3-year-old shot in Fort Worth; father brings her to Tarrant County Jail lobby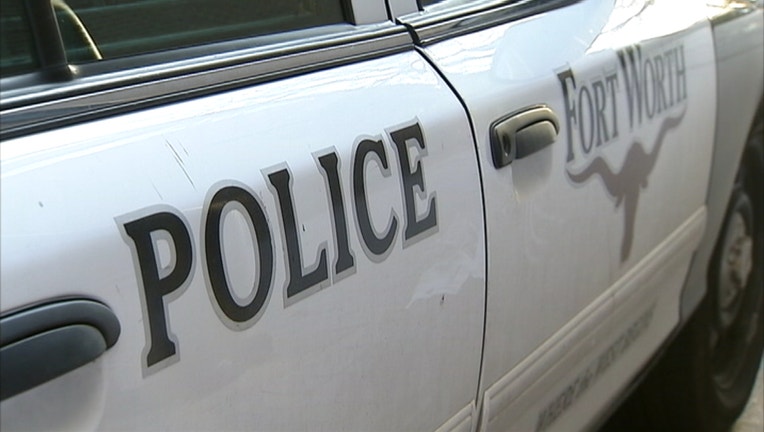 FORT WORTH, Texas - Fort Worth police are investigating after a man brought his 3-year-old daughter into the Tarrant County Jail lobby after she was shot Sunday afternoon.
According to police, the man walked into the jail lobby just before 3 p.m. and said his daughter had been shot while in a vehicle.
The 3-year-old was taken to a hospital. Her condition is not known at this time.
Police said it's believed the shooting happened in the Stockyards area.
No further details have been released at this time.
READ MORE: Dallas 15-year-old arrested after police say he confessed to killing his mother