Police investigating fatal shooting outside Tom Thumb in Richardson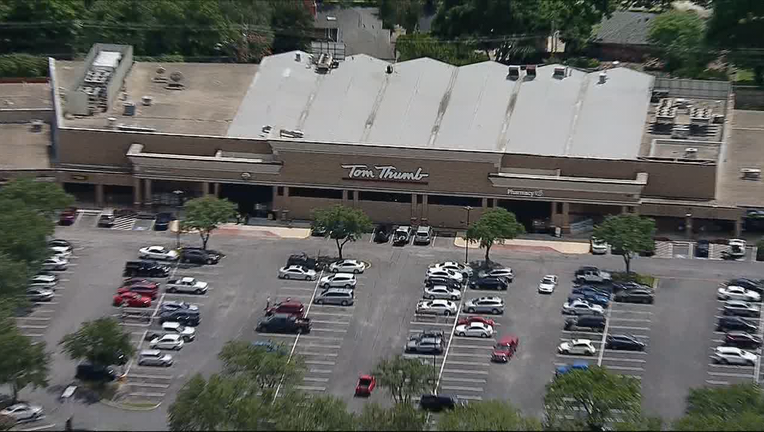 RICHARDSON, Texas - A 75-year-old man was arrested for shooting and killing an 80-year-old woman in the parking lot of a Richardson grocery store Friday afternoon.
The shooting happened at noon, outside the Tom Thumb in the 800 block of W. Arapaho Road.
Police received reports of a man who fired multiple shots into a pickup truck, killing Kathryn Kramer.
Investigators later identified that man as Eddie Williams, of garland.
Police said he and Kramer had a personal relationship.
No further details were released.