Police identify 1 of 2 suspects who broke into Fort Worth home twice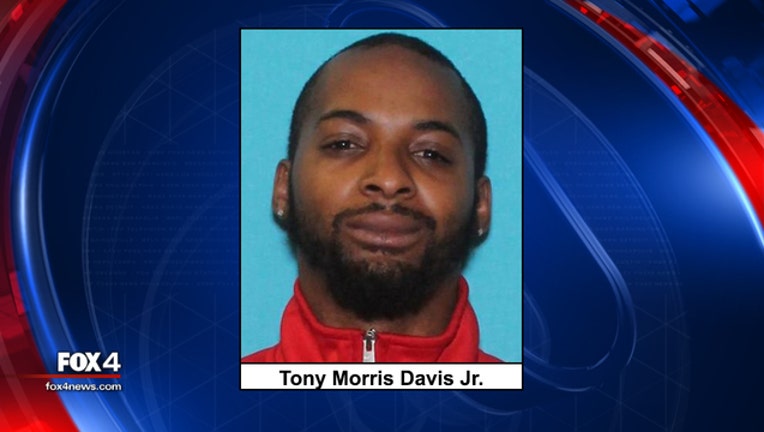 FORT WORTH, Texas - Police have identified one of the two men they say burglarized a Fort Worth home, before going back 12 hours later to break in again.
Tony Morris Davis Jr. was one of the suspects in the break-ins at a home on Melanie Dr. in January, according to Fort Worth police.
MORE: Police: Suspects broke into Fort Worth home twice
During the second break-in, a woman was inside the home and was held at gunpoint by the robbers.
Police say Davis has prior arrests in California and Texas.