Police ID transgender victim found in White Rock Creek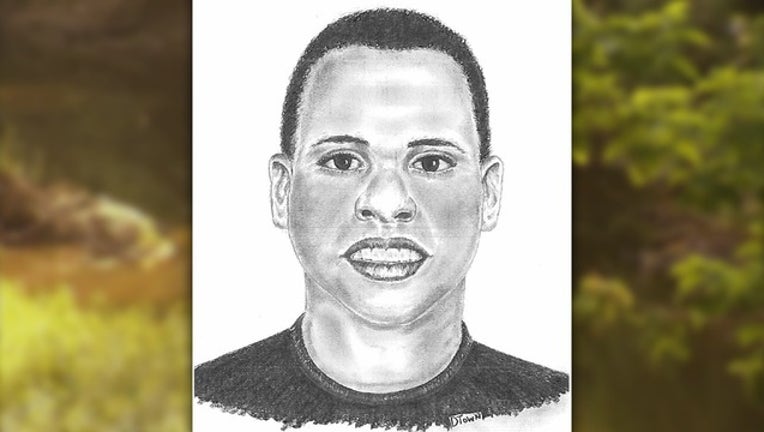 Dallas police have identified the transgender victim found dead in White Rock Creek earlier this month.
The body was discovered on May 12 by a kayaker. Police initially had trouble identifying the victim since the body was badly decomposed and released several sketches to the public.
The victim was identified Tuesday night as Eric Hall, 39, by Dallas police. Authorities say the cause of death is still unclear.
Police say they have no reason to believe the case is connected to the murder of Carla Flores-Pavon, a transgender woman who was found strangled in her North Dallas apartment. Authorities have since made an arrest in that case.