Police ID Frisco mom, boy killed in apparent murder-suicide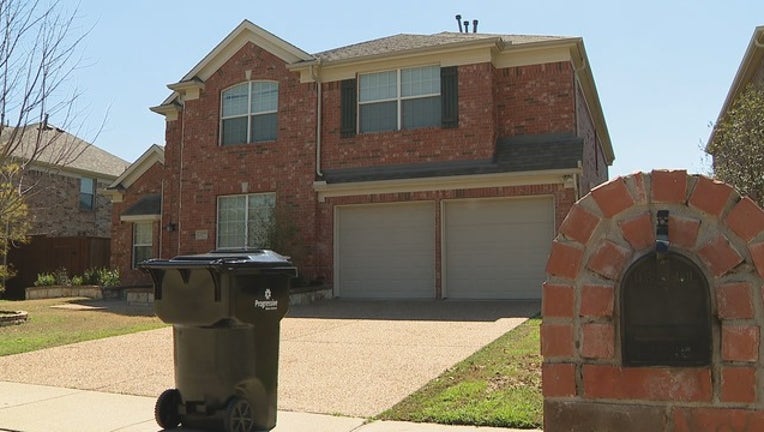 FRISCO, Texas - Evidence continues to suggest a Frisco mother and her young son died because of a murder-suicide.
The Frisco Police Department on Friday identified the pair as 41-year-old Vasavi Vaka and 6-year-old Tejas Pachika.
They were found in a vehicle parked outside their home on Preachers Lane on March 23. The little boy had already died but his mother was still alive.
Vaka taken to the hospital. She died about two weeks later as a result of the incident, police said.
Although the final autopsy report is still incomplete, police said they are investigating the case as a murder-suicide.
"This is obviously a very difficult situation for everybody involved, especially the family," said Sgt. Evan Mattei, Frisco PD.
Mattei would not elaborate on their injuries or possible cause of death.
Tejas was a kindergartener at Ashley Elementary School. The Frisco school district released a statement saying it was heartbroken to learn of the sudden passing of one of its students.