Police: Fort Worth woman shot her boyfriend after he threatened to hurt her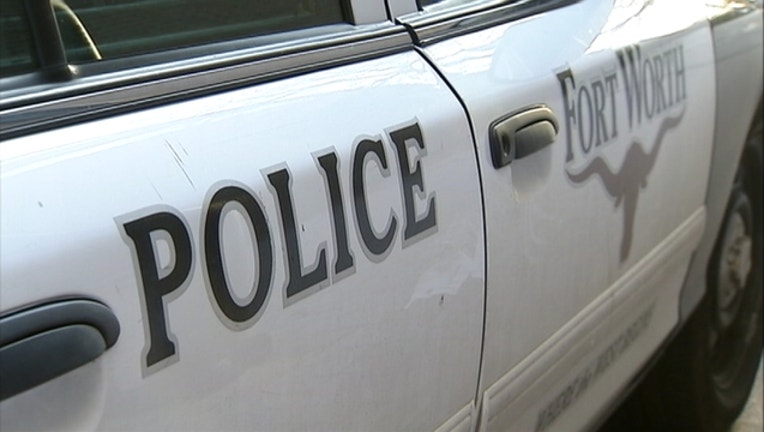 FORT WORTH, Texas - Fort Worth police are investigating a shooting in which a woman reportedly shot her boyfriend after she said he threatened to harm her.
According to police, the shooting happened just before 11 a.m. on Wednesday, in the 3300 block of Clovermeadow Dr.
Responding officers were told that a woman shot her boyfriend following an argument.
She told police that he had threatened to harm her, and while he went downstairs – in what she believed to be his attempt to get knives to hurt her – she went upstairs and got the gun they kept in the house.
The woman then shot her boyfriend five times. He was taken to a hospital, and is currently in surgery, police say.
Detectives are interviewing the woman involved in the shooting.
Police have not released any further information on the shooting, or any charges the two could face.