Police chase through Mesquite, Garland and Dallas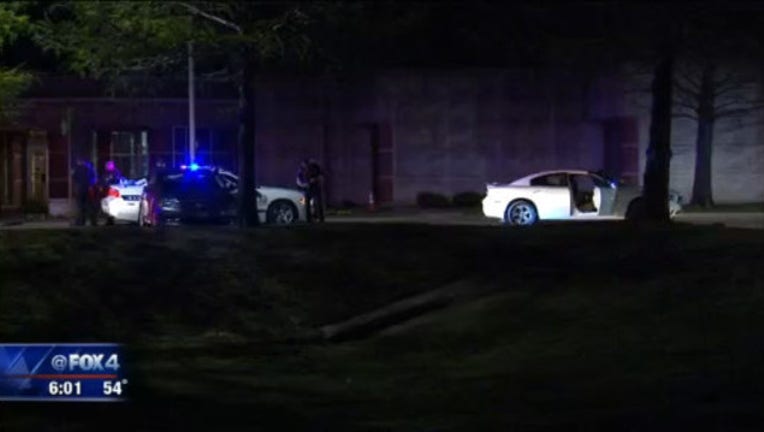 Three people were arrested after a high speed chase that started in Mesquite and ended in Dallas early Sunday morning.
Mesquite police tried to pull over a driver but he instead drove into Garland and Dallas.
The chase went on for about an hour and reached speeds of more than 100 miles per hour, police said.
The chase ended when the people inside the car waved a white object, surrendering outside the Dallas police southeast substation on Jim Miller Road.
Two of the suspects had warrants and one was a violent felon, police said.