Hill County constable shot during police chase along I-35W that ended with standoff in Johnson County
A Hill County constable was shot during a chase Thursday afternoon while trying to help capture two felony suspects wanted by Dallas police.
The two men, wanted for aggravated assault in Dallas, were captured after the chase ended near Alvarado, in Johnson County. Authorities said there was a shootout and standoff there between the suspects and law enforcement.
Both suspects, who have not yet been identified, were shot.
Their car ended up in a ditch after a DPS trooper forced them off the road.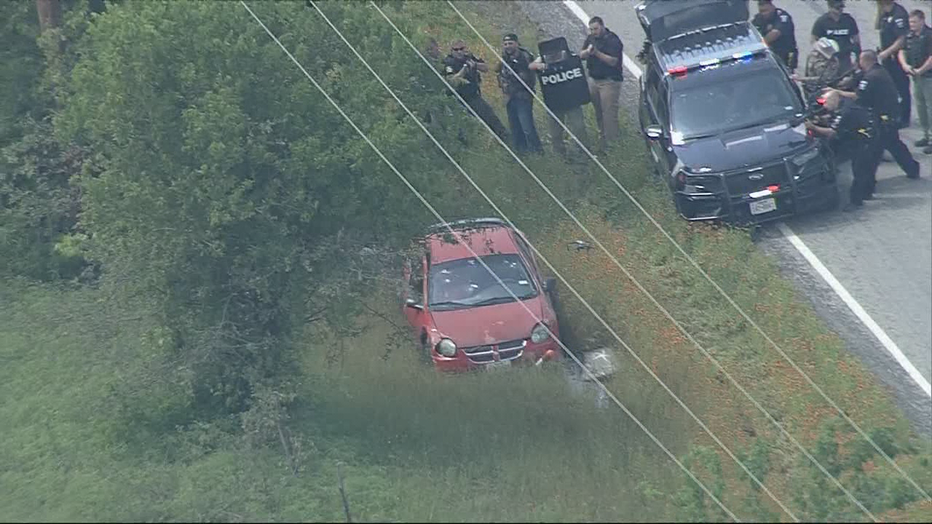 Troopers and local law officers used a drone to look inside their car.
And at one point, an officer threw something to break the driver's side window.
The suspect in the passenger seat finally got out of the car and surrendered.
His gunshot wound is not believed to be life threatening.
The suspect in the driver's seat was taken into custody after a group of officers and troopers moved in and carried him out.
He is in critical condition after being shot.
No officers were hurt in the shootout in Johnson County.
There is no word on the condition of Hill County Constable Kevin Cordell, who was shot early on in the pursuit, but he was reportedly hit multiple times by gunfire. Cordell is also a former Burleson PD officer.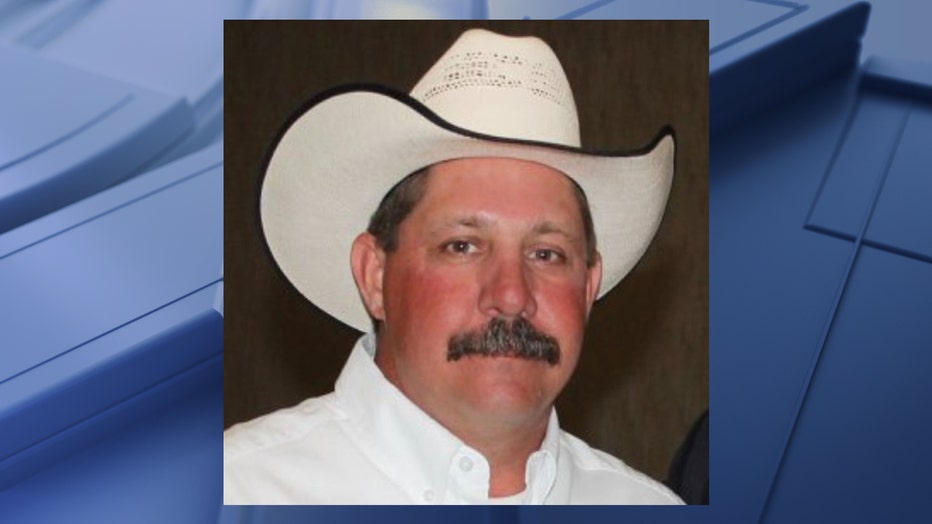 That pursuit started when undercover Dallas officers found the fugitives in Hill County and asked local law enforcement to conduct a traffic stop.
The Texas Rangers are now the lead agency investigating the shootings.