Police arrest suspect accused of pushing man under DART train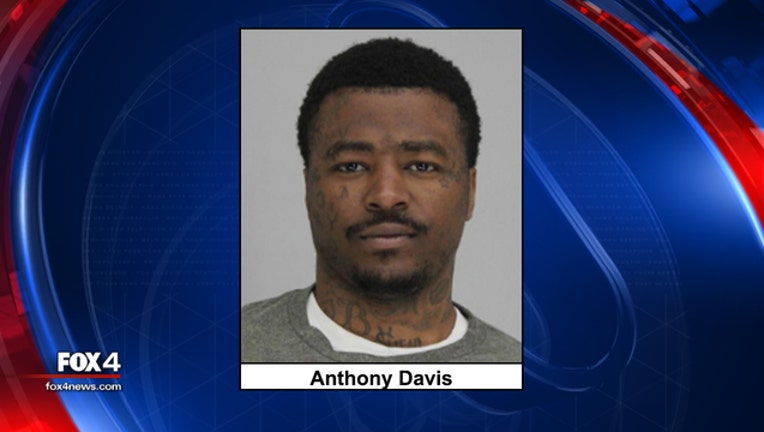 DART Police have arrested a 27-year-old man who they say hit a man from behind, causing him to fall onto the tracks in front of a DART train.
Anthony Davis has been charged with aggravated assault for the Feb. 11 incident at the Morrell DART Station in East Oak Cliff.
Firefighters were able to free the man after he was trapped underneath a rail car.
MORE: Dallas firefighters rescue person trapped under DART train
According to police, the victim is still at Methodist Medical Center recovering from his injuries. His condition was not released.
Witnesses said the man was pushed, but the investigation was made more difficult because the security cameras at the Morrell Station were out at the time.