Police: 2-year-old girl drowns in Bedford pool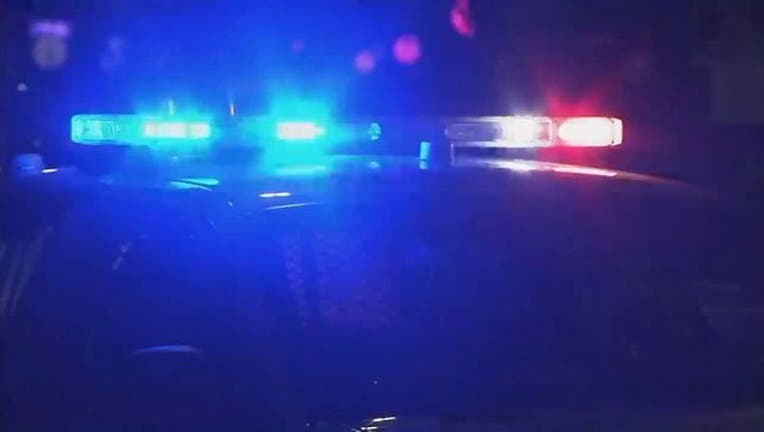 BEDFORD - Police in Bedford said a 2-year-old girl drowned in a pool Friday night.
It happened around 10 p.m. in the 1100 block of Amherst Circle.
Police said when she was found, they performed CPR until paramedics arrived.
The girl was taken to Cook Children's where she was pronounced dead.
No additional information has been released.