Plano West football star arrested following high speed chase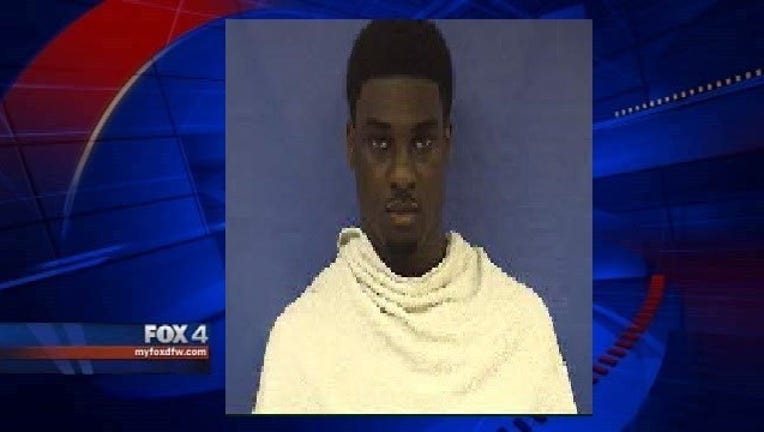 article
A star Plano West football player was arrested early Sunday morning by Kemp Police.
Police say 18-year-old Sotonye "Soso" Jamabo was driving a Ford pick-up around 7:20 p.m. when exited State highway 175 eastbound at a high rate of speed.
At that time a Kemp Police Officer initiated a stop on the vehicle. Jamabo reportedly did not stop the vehicle. He then disregarded a stop sign, and made a right turn onto State highway 274, continuing at a high rate of speed.
Kemp police say having total disregard of public safety; he continued south bound on state highway 274, passing vehicles in the turning lane, and swerving. As the vehicle continued, the occupants began throwing objects out of the windows.
Once the vehicle stopped, the driver exited the vehicle as instructed by the Officer. The driver was later identified as Sotonye Jamabo. Three passengers in the car were also detained and given citations. Their names have not been released
Jamabo was booked into the Kaufman County Jail for disregarding evading arrest and detention with a vehicle. He bonded out Sunday afternoon.
The Plano West High School star running back was one of the most sought-after recruits in the nation. He signed with UCLA in February over several schools including Notre Dame, Texas and Texas A&M.
UCLA Athletics released to following statement after learning of his arrest:
"We are aware of the reports out of Dallas regarding Sotonye Jamabo. We are obviously concerned about these reports and are currently gathering more information. As this is a continuing process, we will withhold further comment until the appropriate time."