Plano police issue alert for missing teen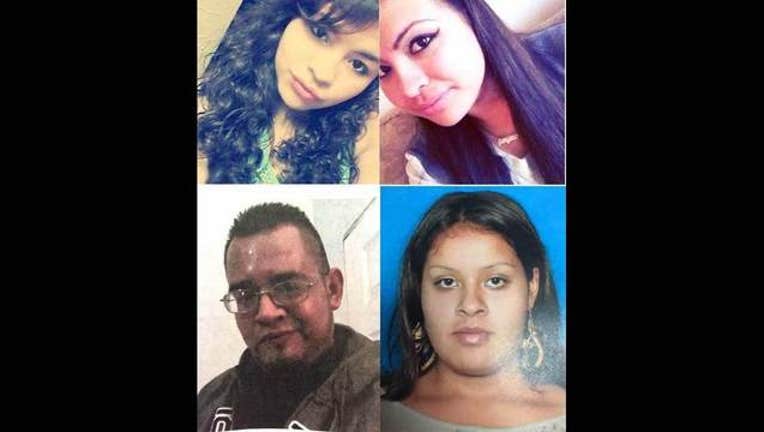 Plano police have issued an Endangered Missing Person alert for a 15 year old girl who disappeared Wednesday night.
Plano police spokesman David Tilley says Jeorgina Gonzales left her home Wednesday evening with 33 year old Saul Lopez and Lopez's wife Nohemi Guerrero. The teen got into the couple's 2002 black Ford Explorer at her home in the 6700 block of Norway Court. Police say the Explorer's Texas license plate is FVF3570. The missing teen is 5'6'' tall and weighs 178 pounds with brown eyes and black hair.
Plano police ask if anyone has information about the trio to call 911 or the Plano Police Department at 972-424-5678.