Plano once again discussing restrictions for short-term rental homes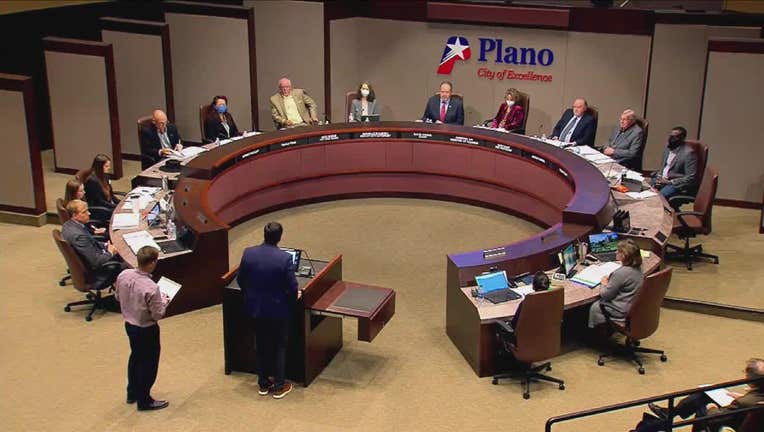 article
PLANO, Texas - Plano's city council is set to meet Monday night to discuss short-term rentals, which have been connected to at least one police bust.
Police said last September that a short-term rental home was being used as a brothel.
RELATED: Plano city council delays vote on short-term rental regulations
The council last year delayed voting on a proposal to require homeowners who use rental companies like Airbnb and VRBO to register with the city and pay a yearly fee to conduct business.
Several people have called for a total ban on rentals in Plano neighborhoods because of the crime and noise complaints.
RELATED: Dallas encouraging short-term rental owners to register with the city
The council will meet at 5 p.m.
Anyone who wants to speak must pre-register online at forms.plano.gov/Forms/Sign_Up_Citizen.