Planes struck by green lasers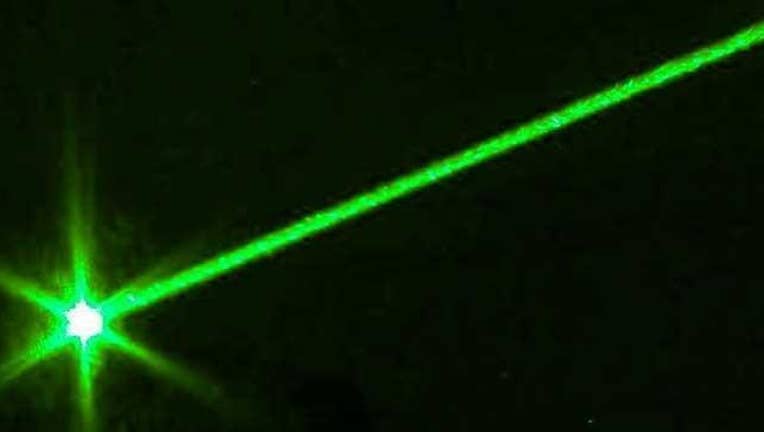 article
The pilots of two small planes reported being targeted by a green laser several times early Sunday morning, according to the Dallas County Sheriff's Department.
They were struck by the lasers around 12:38 a.m., according to the FAA.
The aircraft were heading west, to Arlington at about 3,000 feet when it happened. They were 12 miles south of Love Field, east of IH 35 and north of IH 20.
Law enforcement officers have not been able to find who did it.