PD: 60-year-old charged in Garland murder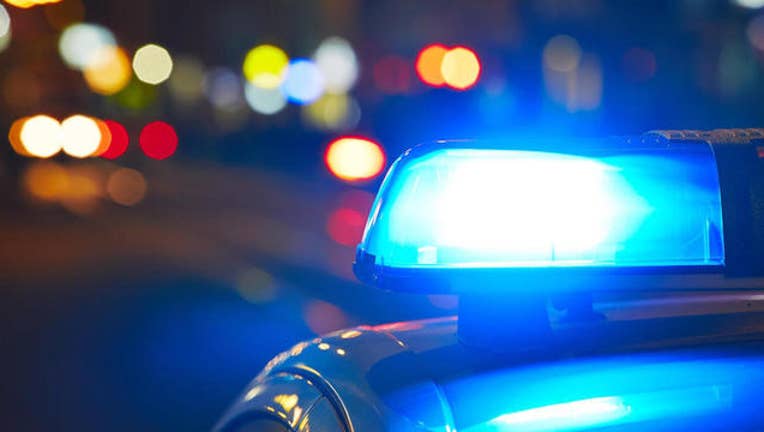 article
Garland police say a 60-year-old man is charged with murder after a man was found dead at a home.
Police were called to a home around 6:45 a.m. in the 1900 block of Place One Lane on Saturday.
According to the news release, the two had an argument and officers found the victim lying on the kitchen floor.
Police say Kent Alan Hall, 60, is charged with murder.