Parkland Memorial Hospital finishes move day early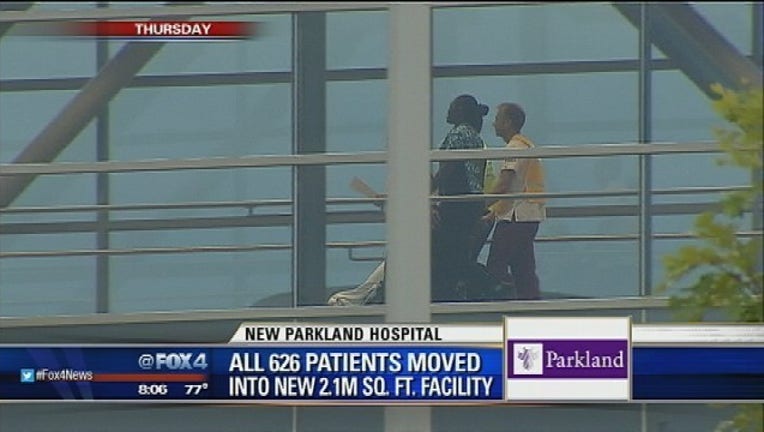 article
DALLAS (AP) — The move by Parkland Memorial Hospital in Dallas to its new $1.3 billion site across the street went so well that the relocation wrapped up a day early.
Officials with the Dallas County public hospital had expected the move to be completed Saturday.
But administrators announced Friday afternoon that relocation, which began at dawn Thursday, was done.
Some 1,700 staffers and volunteers helped move hundreds of patients and operations into the new 17-story medical facility. The state-of-the-art site features about $80 million worth of digital technology.
The lobby has a display commemorating President John F. Kennedy. JFK was shot on Nov. 22, 1963, during a motorcade through downtown Dallas. The 35th president was rushed to the old Parkland Memorial Hospital, where he was pronounced dead.
___
Online:
http://www.parklandhospital.com