Paramedics see an increase in flu cases this year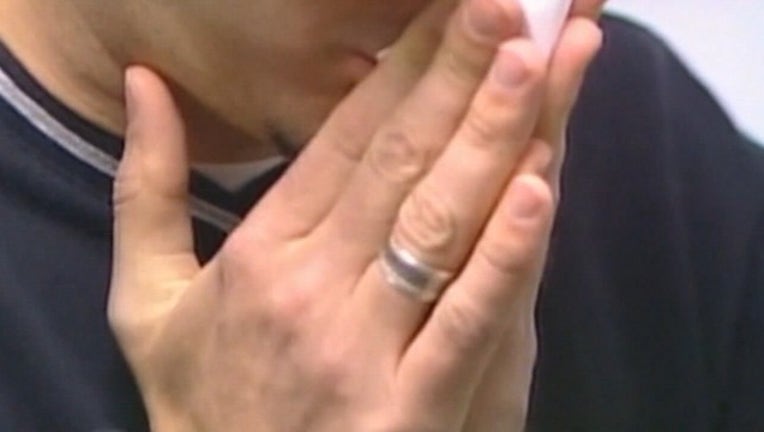 article
FORT WORTH, Texas - There are signs that the flu season could be worse in North Texas this year.
MedStar said it has responded to three times as many possible flu cases this year compared to a year ago.
The Fort Worth-based ambulance service said that between Sept. 1 and Nov. 26, crews treated 226 patients with influenza-like illnesses. That's compared to only 44 patients during the same period a year ago.
The ages of the patients range from 9 months old to 94 years old, with an average age of 45.
MedStar encouraged everyone to get a flu shot if they haven't already done so.