Oncor donates Parkdale Lake, 110 acres to city for new park trail in Southeast Dallas
DALLAS - The city of Dallas is receiving an early Christmas gift: a lake and 100 acres.
That will help the city achieve its decades' old dream of connecting its network of walking and biking trails.
Oncor is giving Dallas Parkdale Lake and the 110 acres that surround it primarily because it was for an old power plant that the company shut down 16 years ago. 
A lake that was once used to cool a Dallas power plant will now add power to the city's 50-mile loop, connecting 254 miles of hike and bike trails.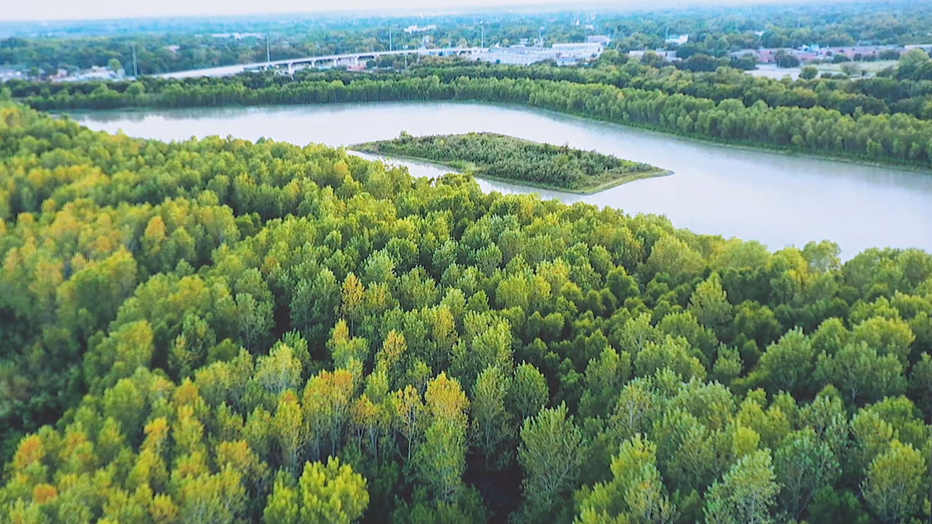 "We're excited there is a path to get off at Scyene Road on your bicycle, jump on Loop Trail and end up at White Rock Lake," said Councilman Adam Bazaldua. "It's something never would have been possible for residents of Southeast Dallas in the past."
What is known simply as 'the loop' was first put in motion five years ago, and the entire project is now set to be complete in 2024.
"To go to someone who has not had a trail in their next work and say the trail in front of your neighborhood is the same amenity they have in Uptown with Katy Trail, the same as in White Rock Lake, the same one connecting Joppe is a powerful message that you are all connected with a shared resource that is a public amenity," said Philip Hiatt Haigh with the Circuit Trail Conservancy.
Seven miles of the Trinity Spine Trail, which runs from I-30 to Pemberton Hill Road, are in a flood plain. Parkdale Lake is the solution to that problem.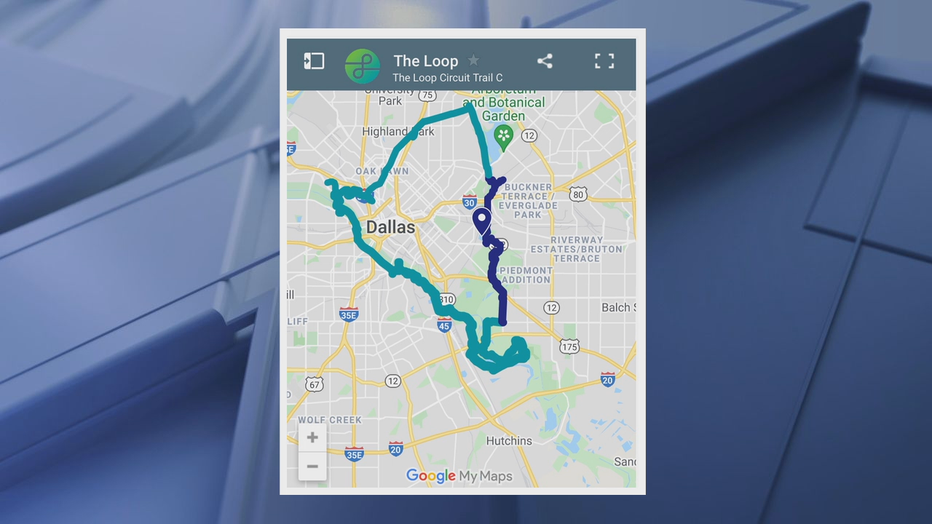 The vision is for Parkdale Lake to have boat ramps and kayaking that will take another $20 million, which will likely come from both private donations and city bond funds. 
The trail itself is expected to be open in 2023.