Omicron subvariant XBB.1.5: North Texas doctors closely watching new COVID-19 variant
DALLAS - With cases of a new omicron subvariant starting to emerge in parts of the U.S., North Texas doctors are monitoring the strain closely.
According to data from the CDC, the XBB.1.5 strain accounts right now for almost 41% of confirmed COVID-19 cases nationwide. Cases of the new variant have jumped by double digits since Christmas Eve.
The CDC says it appears to be more contagious than other variants.
Cases are surging in the northeast but are expected to spread nationwide in the coming weeks.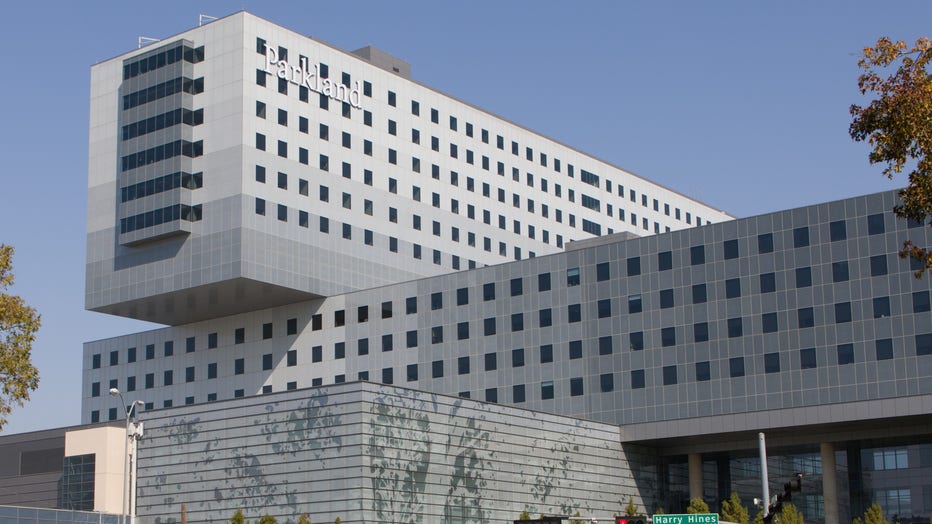 DALLAS, Nov. 13, 2020 – (Photo by Dan Tian/Xinhua) (Xinhua/Dan Tian via Getty Images)
Dr. Nikhil Bhayani is an infectious disease physician with Texas Health Resources.
"I think what has caught everyone's attention here is that it can evade the immune system," he said. "So the number of cases have gone up and also the hospitalizations."
Stephen Love is the president of the DFW Hospital Council.
"I think any time you have a new variant, you certainly want to be concerned," he said. 
Love says there are currently some 975 COVID-19 patients hospitalized in Trauma Service E, which includes North Texas. That number is up 200 from just last month.
"The latest statistics in Texas show that this new variant, XBB.1.5, is clearly here," he warned. "But it has not grown the way it has in the northeast."
Still, Love says the council is monitoring the variant closely.
As local hospitals continue to struggle with staffing shortages and burnout while treating COVID and other respiratory illnesses.
"The flip side of that is sometimes staff gets sick, and so that compounds your overall workforce," Love said.
Early evidence shows the new bivalent vaccines are helping protect against this new variant, especially for the most vulnerable populations.
"Overall, look at the vaccinations and the boosters. Hospitalizations have decreased substantially," Dr. Bhayani said. "And also it has prevented deaths. So there is some degree of protection." 
Dr. Bhayani urges people to remain vigilant to take steps to protect themselves and those around them. He urges people in large gatherings to wear masks as an added layer of protection.