No injuries reported after officer-involved shooting in Arlington
ARLINGTON, Texas - Arlington police are investigating why an officer opened fire during a traffic stop.
No one was hurt by the gunfire Sunday afternoon.
The officer made the traffic stop along Carter Drive, which is near Highway 360 and Park Row Drive in east Arlington.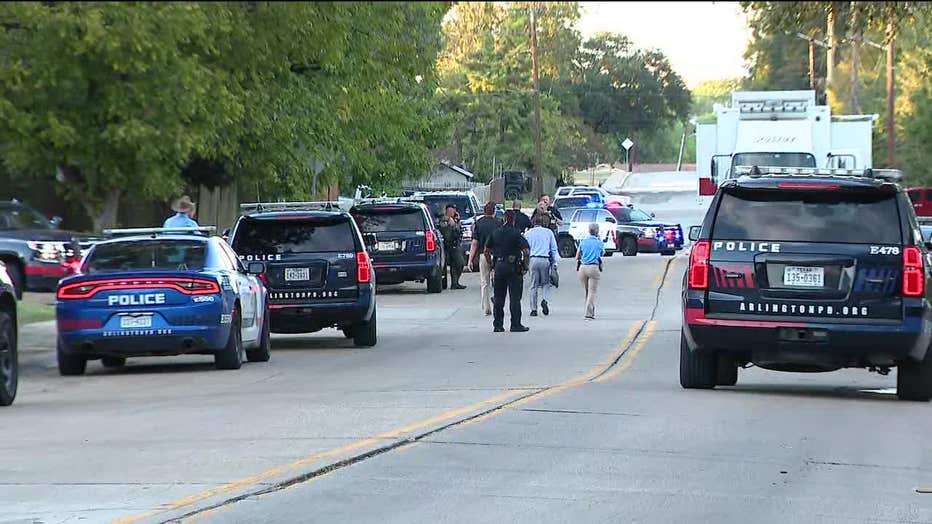 Police have not said why the driver was pulled over or if they were taken into custody.
READ MORE: Officer critically injured after being shot during active shooter training in Forest Hill
One woman who lives nearby said she wants to know what happened.
"To hear just anyone shooting in general regardless of if the police were involved is something to be concerned about. You know, stray bullets don't have a name," said Jessica Donato, a neighbor.
Police have not released the names of anyone involved in the incident.