Officer finds 18-year-old shot dead in Plano neighborhood near 75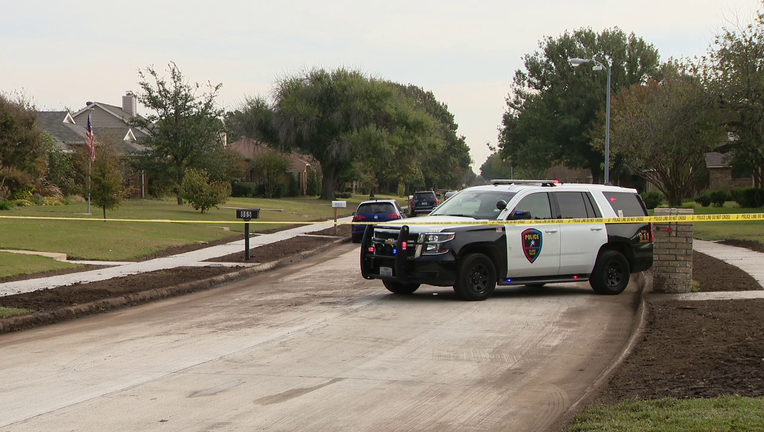 PLANO, Texas - Police are searching for the person who killed a man in a Plano neighborhood overnight.
Plano police received a report of shots fired in the 800 block of Warwick Drive, west of Central Expressway, just after 12 a.m. Tuesday.
When police arrived they saw someone running and officers chased that person, but could not catch him. Police eventually cleared the scene.
One of the officers decided to return to the area after 7 a.m. and found a man's body on the next street over, Arbor Downs Drive. 
He has since been identified as 18-year-old Malakai McAfee of Plano.