Police: Man killed his own mother inside a Northlake hotel room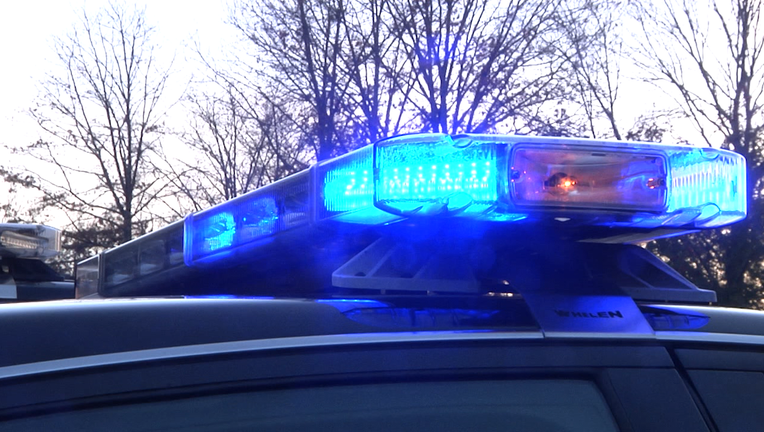 article
NORTHLAKE, Texas - A North Texas man is in jail after allegedly killing his mother inside a hotel room.
Northlake police said it happened Monday night at the Tru by Hilton hotel on Raceway Drive. Someone called 911 after hearing a woman screaming.
The responding officers tried to use a key to get into the room, but a man who was inside shut the door and locked the deadbolt.
By the time officers were able to break down the door, they found 51-year-old Nichelle Cole unconscious and bleeding.
The officers tried to save her life but were not able to revive her.
Cole's son, 23-year-old Aaron Cole II of Fort Worth, was taken into custody at the scene.
He is currently being held in the Denton County jail and is expected to be charged with murder.
His mugshot has not yet been released.