North Texas youth pastor who sexually abused 14 girls released from prison early for good behavior
The youth pastor found to have sexually abused 14 girls at Denton Bible Church and another church in Little Rock, Arkansas was released from prison early for good behavior.
Robert Shiflet was released from prison on January 11, 2023, after serving 25 months behind bars for repeatedly sexually assaulting two girls.
In June 2021, a federal judge sentenced Shiflet to 33 months in prison, as part of a plea agreement. At the time, the judge lamented the agreement was not for a longer prison term.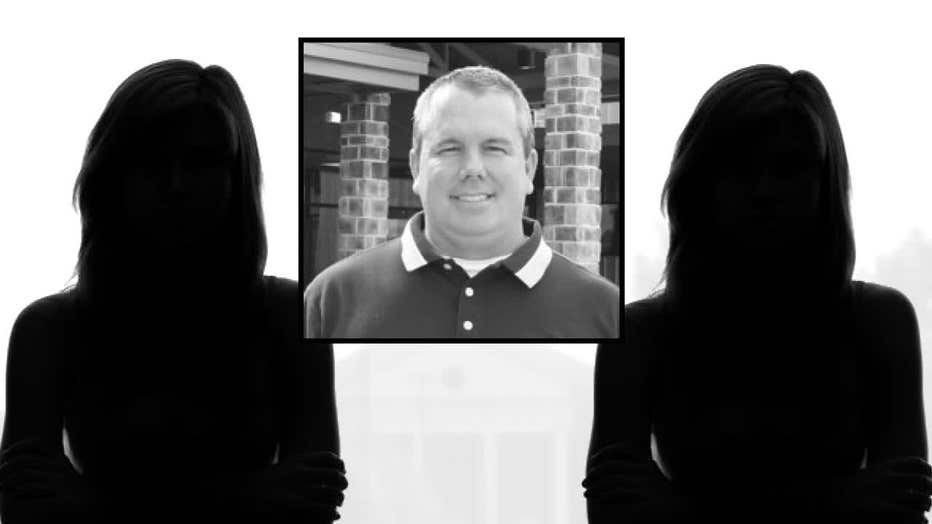 Shiflet's victims say they did not receive notice of his early release from the U.S. Department of Justice for more than six weeks.
An email to the victims said that advance notice of his release was not possible because it was "immediate, and/or unexpected."
Shiflet, 52, is now living in Weatherford, Texas where he is required to register as a sex offender. He will also be under supervision for life.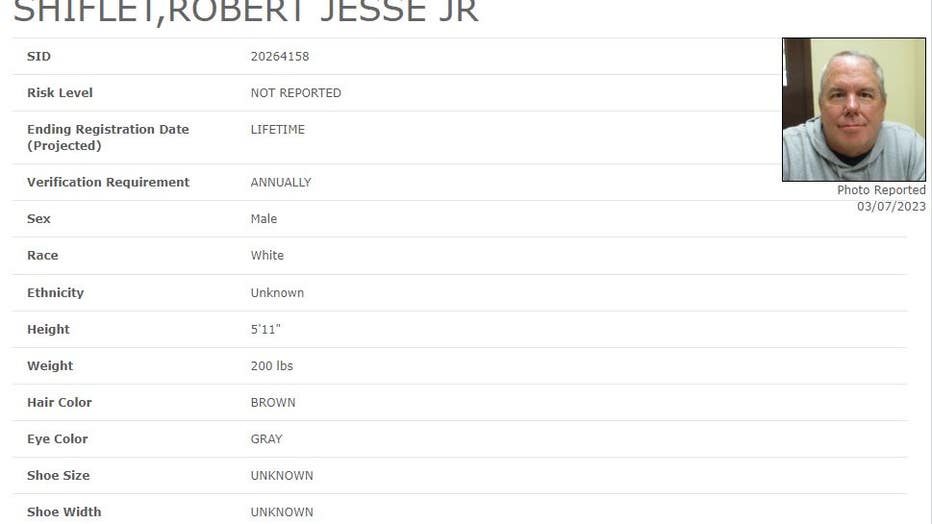 His name only recently was posted on the Texas Sex Offender Registry because he was originally listed under a misspelled name.
Pastor Tommy Nelson was the head pastor of Denton Bible at the time the abuse occurred in the late 1990s, and remains the head pastor today.
One of the crimes he was convicted of began in 1996 when Shiflet met a 14-year-old girl at Denton Bible. Later in 1997, he led an eighth grade camping trip to the Buffalo National River in Arkansas in 1997, where he was able to isolate her and sexually assault her. Prosecutors say he told her not to tell anyone. 
In an address to the congregation last May, Nelson claimed to have not known about Shiflet's crimes until 2015, but an investigation, conducted by an attorney the church hired, found that Denton Bible Church revoked Shiflet's ordination ten years earlier.
Also in 2001, a letter says Denton Bible turned down Shiflet's request to be promoted to the high school pastor position because of "his pattern of being alone with girls." But that same year, Pastor Nelson said he recommended Shiflet for a youth pastor job at Fellowship Bible Church in Little Rock, Arkansas. It is there that prosecutors say Shiflet, then 32, had sex with a 16-year-old girl in the youth group multiple times, including on a youth trip to Florida.
In 2005, two victims bravely came forward and told a counselor at Denton Bible about their abuse by Shiflet while they were minors. But instead of Denton Bible reporting this to authorities, church leaders confronted Shiflet themselves, and he admitted to the crimes. 
Both girls were 19 years old in 2005. The law, at that time, did not require church leaders to report the abuse. 
Shiflet's crimes finally came to light in 2019, when the two victims, who originally reported their abuse to Denton Bible in 2005, realized they needed to tell law enforcement. 
Pastor Nelson has declined multiple interview requests from FOX 4.
To report a suspicion of child abuse or neglect, you can call your local police department, or the Texas Child Abuse Hotline at 1-800-252-5400.
Resources can also be found here: https://dcac.org/what-we-do/resources/making-a-report/
Texas Sex Offender Registry: https://publicsite.dps.texas.gov/SexOffenderRegistry