North Texas woman gets 50 years for killing boyfriend's mom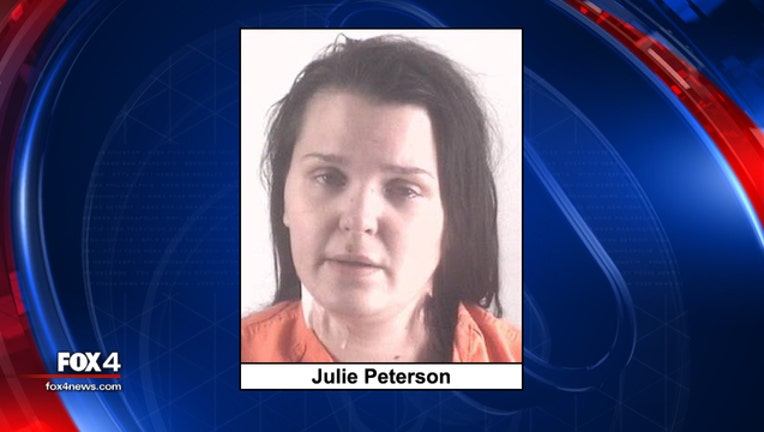 article
FORT WORTH, Texas (AP) — A North Texas woman has been sentenced to 50 years in prison for killing her boyfriend's mother by stabbing the victim more than 30 times.
The Fort Worth Star-Telegram reports 37-year-old Julie Marie Peterson pleaded guilty to murder in a plea deal. Defense attorney Joetta Keene said Peterson, who was sentenced Monday, was mentally ill — diagnosed with bipolar disorder and stress issues.
Peterson was charged with capital murder after 59-year-old Kathleen Olson was found slain last November at her North Richland Hills apartment. Peterson, if convicted, could have faced life in prison.
Investigators say Peterson and her 4-year-old daughter lived with the victim, the child's grandmother, and the women argued about the girl's care. Peterson, when arrested, had Olson's debit and credit cards and had made purchases.
___
Information from: Fort Worth Star-Telegram, http://www.star-telegram.com