North Korea fires another ballistic missile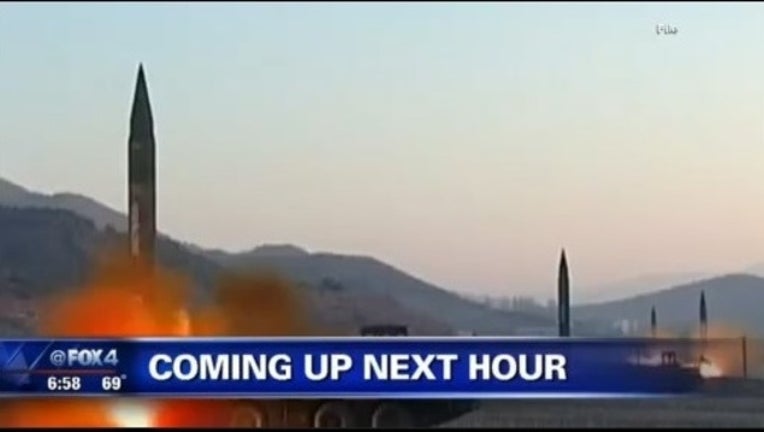 North Korea fired a medium-range missile on Sunday, U.S. and South Korean officials said.
It's the latest ballistics test for a country speeding up its development of nuclear weapons and missiles.

The missile reportedly flew eastward for about 310 miles, before landing in the sea.    It was tracked by U.S. Pacific Command.  The launch came a week after North Korea successfully tested a new mid-range missile it said could carry a heavy nuclear warhead.

Under the watch of third generation dictator Kim Jong Un, North Korea has been aggressively pursuing a goal of putting a nuclear warhead on an intercontinental ballistic missile, capable of reaching the U.S. mainland.

The Japanese prime minister called today's launch a "challenge to the world"...and vowed to bring the issue as the "main agenda" of this week's G-7 summit in Italy.