NC parents pass out from heroin with child in hot car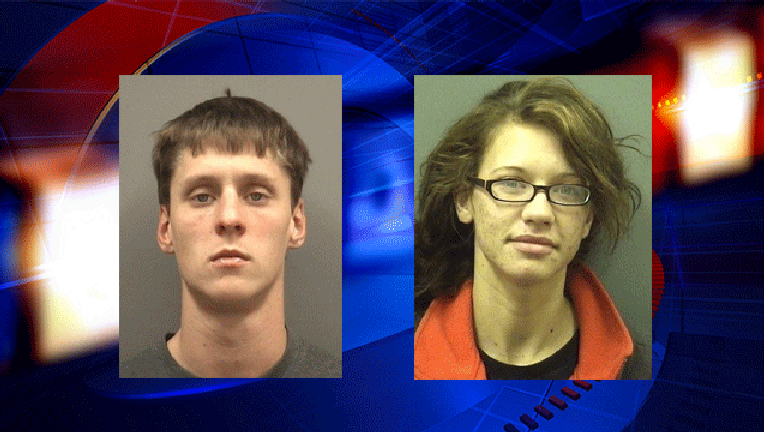 article
SALISBURY, NC (WJZY) - A couple has been arrested after Salisbury police said the two were found unresponsive on drugs, with a child in their hot car. 
The incident happened on Friday, July 15 at the Sheetz gas station on Jake Alexander Blvd. in Salisbury. An officer was getting gas when she noticed two people looking down in a vehicle. 
The officer kept looking at them and the couple never raised their heads, so she went over to check it out. The officer found both people, David Hastings and Jessie Hastings, unresponsive. 
The officer said the man still had a syringe pressed into his arm. 
A 3-year-old girl was discovered in the back seat. The officer said she was covered in sweat and kicking the back of her parents seat trying to wake them.
The windows were down and the car was on, but the air conditioning was not working, police said. 
More officers arrived on scene and found bags containing heroin, syringes, spoons, butane, and cotton swabs. They also found a duck call with cocaine residue in it.
The pair was woken up and charged with possession of drug paraphernalia, possession of a controlled substance and misdemeanor child abuse.
Both are being held on a $15,000 bond.
Police said DSS came to take the child, and she is now staying with a relative.