Real estate developer central to Ken Paxton impeachment arrested, charged with eight felony counts
AUSTIN, Texas - Nate Paul, the Austin real estate developer central to illegal conduct allegations against impeached Attorney General Ken Paxton, was arrested by the FBI and booked into the Travis County Jail Thursday afternoon, according to inmate records with the Travis County Sheriff's Office.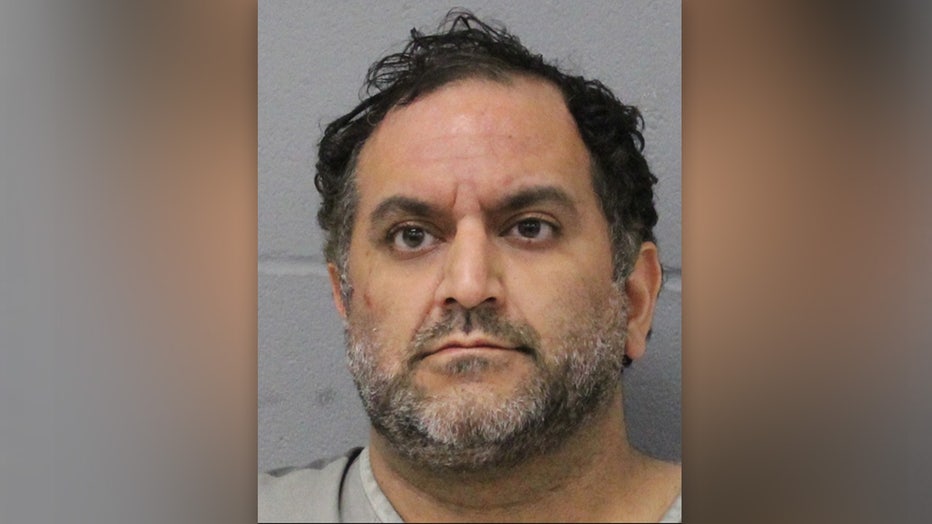 A federal grand jury in Austin returned an indictment Tuesday, June 6, charging Paul with eight felony counts of making false statements for the purpose of influencing the actions of financial institutions on applications for loans.
According to the indictment, from March 2017 through April 2018, Paul made false statements to influence financial institutions to make loans to Paul's companies, totaling approximately $172 million.
RELATED: Ken Paxton impeached by the Texas House of Representatives
Paxton's relationship with Paul received heightened attention during the House impeachment proceedings against the Attorney General.
In 2020, top Paxton aides told the FBI they were concerned that Paxton was misusing his office to help Paul over the developer's unproven claims that an elaborate conspiracy to steal $200 million of his properties was afoot.
The FBI searched Paul's home in 2019, but the developer was not charged and denied wrongdoing.
Paxton also told his staff members that he had an affair with a woman who worked for Paul.