Nashville school shooting victim is former Dallas pastor's daughter
DALLAS - FOX 4 has learned the deadly school shooting in Nashville, Tennessee, Monday morning has North Texas ties. 
The 9-year-old daughter of a former pastor at Park Cities Presbyterian Church in Dallas has been identified as one of the young victims in Monday's mass school shooting. 
 Chad Scruggs worked at the Dallas church from 2013 to 2018 as an associate pastor. A YouTube video from Park Cities' page in 2020 shows Scruggs staying in contact with the Dallas church after his move to Nashville. 
Nashville school shooting: 3 students, 3 adults killed by female suspect
Scruggs is currently the lead pastor at Covenant Presbyterian Church in Nashville where police say a 28-year-old transgender woman opened fire inside the private Christian school.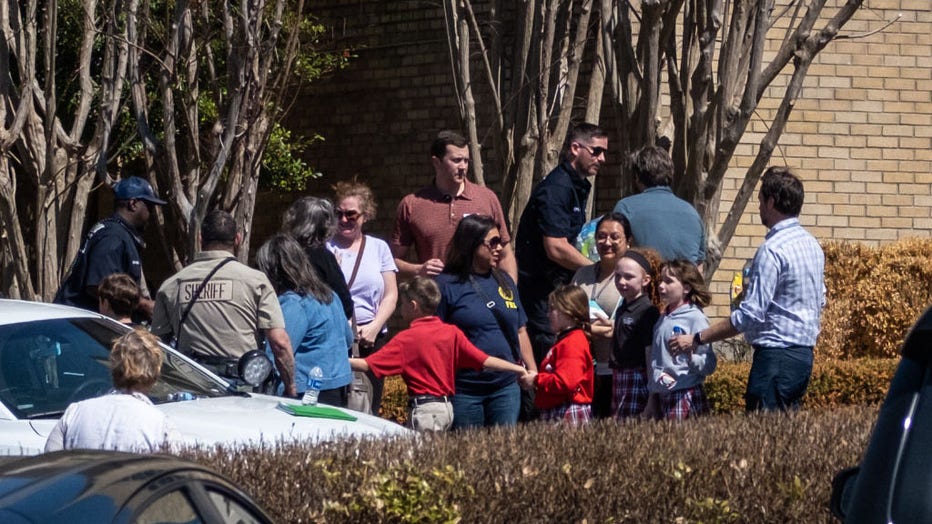 Children arrive at Woodmont Baptist Church to be reunited with their families after a mass shooting at The Covenant School on March 27, 2023 in Nashville, Tennessee. (Seth Herald/Getty Images)
 Three staff members in their 60s were killed.  Also, three children were killed, including Chad Scruggs' daughter, Hallie Scruggs. 
 The shooter, who is believed to be a former student of the school, was killed by police. 
Park Cities Presbyterian Church Senior Pastor Mark Davis released a statement to FOX 4 saying "we love the Scruggs family and mourn with them over their precious daughter, Hallie."
During his time in Dallas, Chad was also a campus minister at Reformed University Fellowship at SMU. 
Park Cities says Covenant Presbyterian Church in Nashville is a sister church, and many of the members in Dallas have deep friendships and family connections in Tennessee.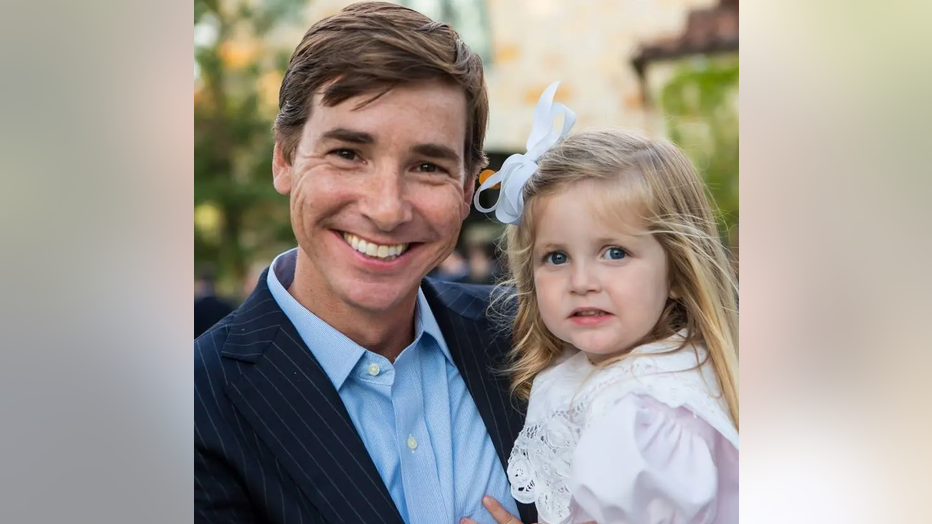 Park Cities' current associate pastor, Paul Goebel, wrote "we weep deeply for the unimaginable sorrow that our friends at Covenant Presbyterian Church and school are suffering and will continue to suffer."
 The Dallas church says it will open its doors Tuesday for a prayer service, offering its faith family a place to grieve.