Motorcycle gang leader convicted in 2014 murder case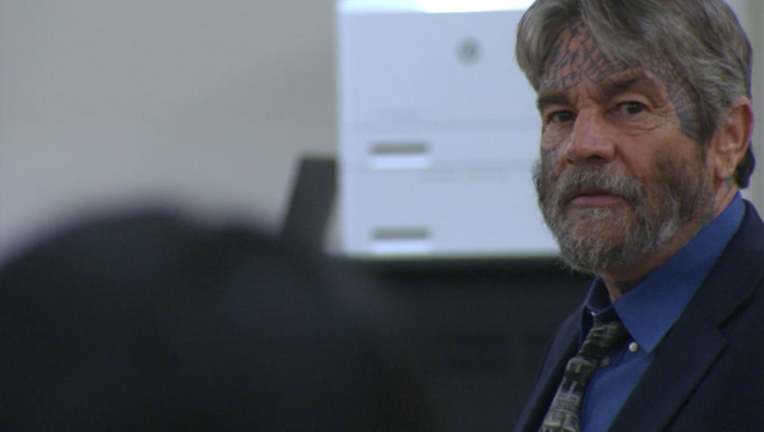 FORT WORTH - A Tarrant County jury found a motorcycle gang leader guilty of murder and engaging in organized crime.
Prosecutors say Howard Baker ordered members of his Bandidos gang to kill Geoffrey Brady.
Brady was the leader of another biker gang. He was shot and killed outside of a bar in December 2014. Prosecutors say Baker wanted Brady dead because of a turf war.
The Bandidos were one of the gangs involved in a shooting at a Waco restaurant two years ago.
Baker will be sentenced next week.