Missing kayaker's family finds another man's body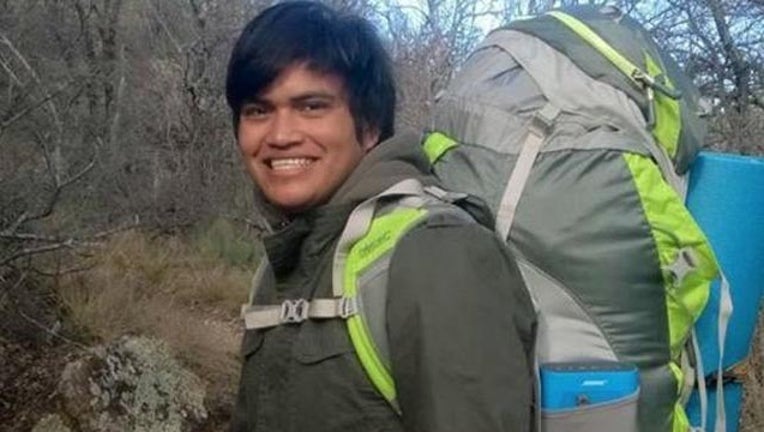 article
Family members out searching for missing kayaker on the Trinity River found another man's body.
Edgar Castro disappeared Saturday morning after the inflatable kayak he was in flipped over. He wasn't wearing a life vest and disappeared in fast-moving water.
Teams have been searching for his body along the Trinity River in Fort Worth for the past three days.
Castro's brother told FOX 4 the family was searching in 4900 block of 1st Street Tuesday when they made a discovery. But, they are certain it's not him.
The family said the body belonged to a white male with gray hair.
Police have not yet identified this victim.