Missing Houston man Taylour Young found dead in his car at Dallas impound lot
HOUSTON - Taylour Young, who was reported missing from Houston in December, has been found dead in Dallas, police say.
According to HPD, Young was found inside the trunk of his vehicle at a Dallas impound lot on January 19.
RELATED: MISSING: 25-year-old Houston man not seen after lunch break; phone found in bank bushes
Dallas police stated Young's body was in an advanced state of decomposition. The Dallas County Medical Examiner's Office will determine his cause of death.
The investigation is ongoing by the Dallas Police Department and the Houston Police Department.
If you have any information, you're asked to contact the Houston Police Department Homicide Division at (713) 308-3600.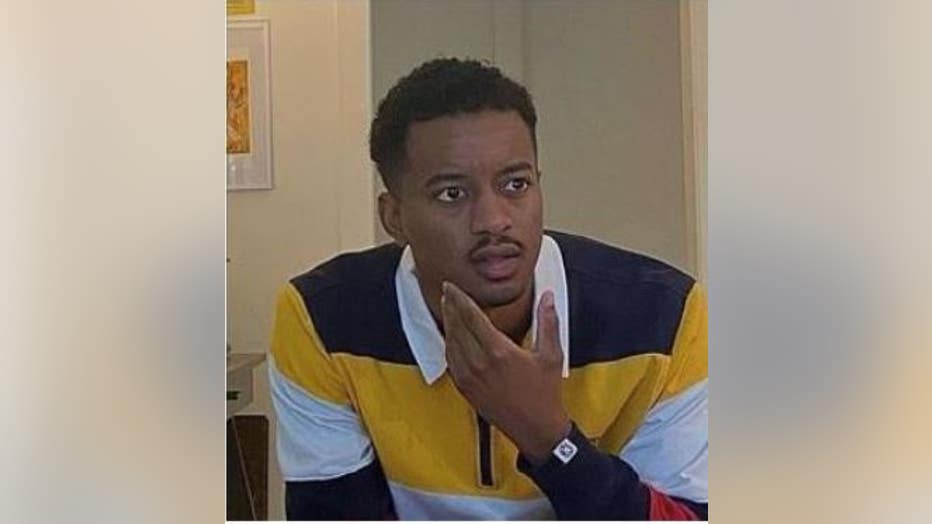 Where was Taylour Young last seen?
Young, 25, was last seen at work on CityWest Blvd. in west Houston around noon on Dec. 9, 2021. The Sam Houston State University graduate vanished during his lunch break.
Young's car was captured on surveillance video around 12:10 p.m. on Thursday near the Capitol One Bank at the corner of South Voss Rd. and San Felipe St., which is roughly 15 minutes east of Young's workplace.
Footage of his car was captured by Kroger surveillance cameras in the area. 
His phone was recovered from the bushes behind the bank.