Minority leaders call for sporting events to be moved out of Texas over Gov. Abbott's hiring order
Minority lawmakers and groups that represent people of color in Texas are blasting Governor Greg Abbott for his order last week restricting diversity, equity and inclusion considerations in hiring.
READ MORE: Gov. Greg Abbott tells state agencies to stop considering diversity in hiring
"I know that this is Valentine's Day and I want to wish everyone a Happy Valentine's Day, except Governor Abbott," said State Rep. Ron Reynolds (D-Missouri City).
Rep. Reynolds, the chair of the Texas Black Legislative Caucus, had no love for Governor Abbott after he told state agencies to stop using diversity, equity and inclusion in hiring consideration, calling it a violation of federal and state employment laws and that hiring cannot be based on factors other than merit.
"Diversity strengthens the ability of our state to resist, to evolve and to adapt to the future. A future that is increasingly global demands of our state a multicultural multilingual workforce," said State Rep. Victoria Neaves-Criado (D-Dallas) the chair of the Mexican-American Legislative Caucus.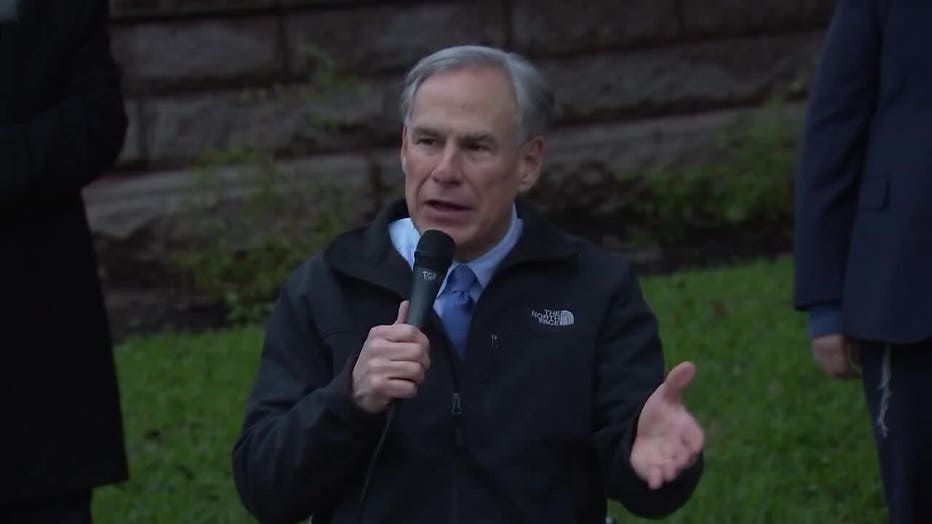 The state NAACP called on college and professional sports to skip tournaments and all-star games in Texas until Abbott's initiative against DEI is pulled back.
"When diversity, equity and inclusion tends over towards quotas then it is illegal, but normally it is simply an injunction to train your current workforce to be aware of equity issues," said SMU political science professor Cal Jillson.
Governor Abbott followed the lead of Florida governor Ron DeSantis, who says he will defend state universities there who follow DEI initiatives.
READ MORE: DeSantis seeks to end spending on diversity programs in state colleges
Ilya Shapiro at the conservative think tank the Manhattan Institute says both governors are trying to enforce existing federal and state civil rights laws.
"But not having indoctrination based on post-modern theories of privilege and intersectionality and hierarchies of oppression and all of these other things," Shapiro said.
Abbott is not on a political island.
There is a bill for consideration this session that would prohibit funding to state universities that sponsor or promote any office of diversity, equity and inclusion.
Banning DEI in Texas is a legislative priority of Lt. Gov. Dan Patrick.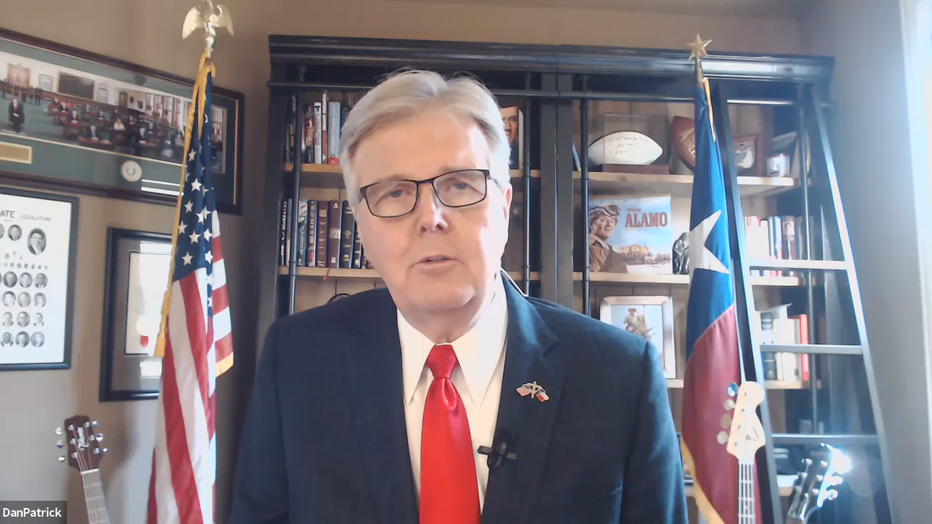 READ MORE: Lt. Gov. Dan Patrick's priority bills signal another swing at pushing Texas to the right
"Certainly this is the latest front in the cultural wars, if you will, and it's not about ignoring our history," Shapiro said. "Instead it's about ideology and advocacy and not using these innocuous terms to put in a radical agenda."
"These offices don't exist to be racist to white people. They exist to foster, affirm, celebrate, engage and strengthen inclusive communities, because ultimately our diversity is our strength," said State Rep. Sheryl Cole (D-Austin).
The lawmakers are unified in their resolve. They say they've battled the state's leadership before and are ready to battle on this politically-charged and divisive matter along party lines.