Mineola ISD school bus crash sends 5 to the hospital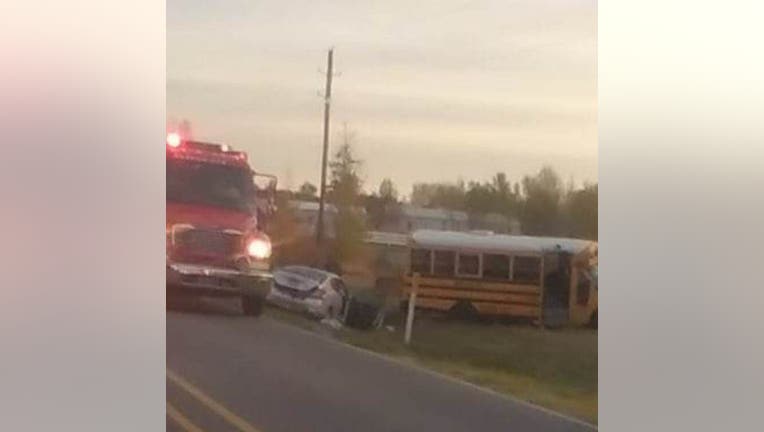 article
MINEOLA, Texas - Eight people including several students were taken to the hospital Monday morning after a school bus crash in the Mineola Independent School District.
The crash happened around 7 a.m. on Loop 564 north of the primary and middle school campuses, Mineola ISD said on its Facebook page.
Texas DPS says the driver of the school bus crossed the center strip and collided with a Nissan Versa.
There were a dozen students on the bus at the time. Three students were taken to the hospital with non-life-threatening injuries. The others were treated at the scene.
Arlington Lamar High School shooting leaves 2 students injured, suspect in custody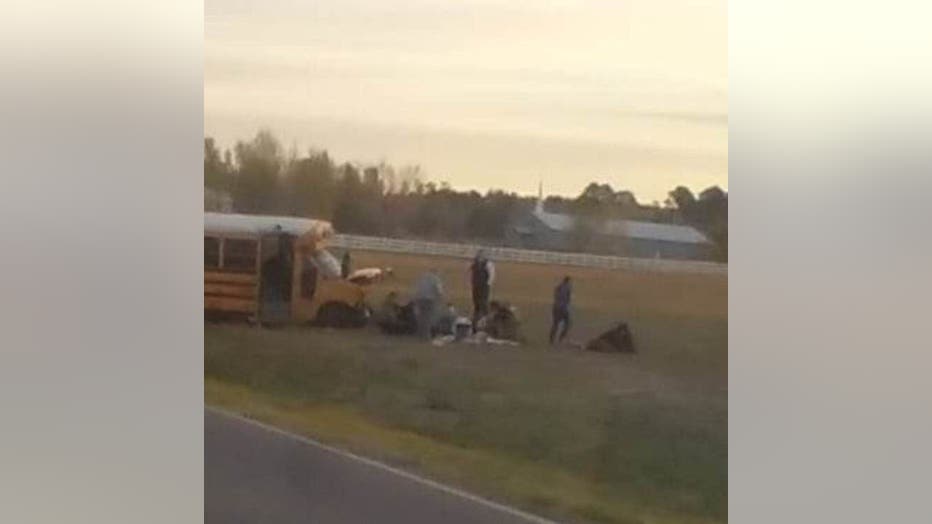 The bus driver and the driver of the other vehicle were also hospitalized with non-life threatening conditions.
The school district thanked all the first responders and witnesses who stopped to help the crash victims.
Dallas ISD middle school athletic director charged with improper relationship with student
The parents of all students involved have been notified, Mineola ISD said.
Mineola is located northwest of Tyler in Wood County.