Dallas ISD middle school athletic director charged with improper relationship with student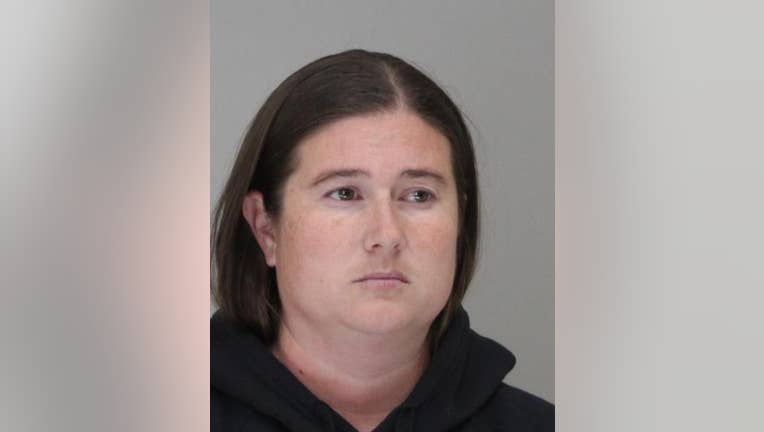 article
DALLAS - The athletic director at a Dallas ISD middle school was arrested after police said she had an improper relationship with a student.
Kaylen Cottongame has been charged with improper relationship between educator and student
Cottongame is listed as athletic director at Hector P. Garcia Middle School on DISD's website.
Very little information has been released about what led to this arrest, but police said they received information on March 9 that Cottongame was involved in a sexual relationship with a former DISD student.
She was arrested Friday and taken to the Dallas County Jail.
No further details were released as police continue their investigation.