Mexican woman charged in Texas voter fraud case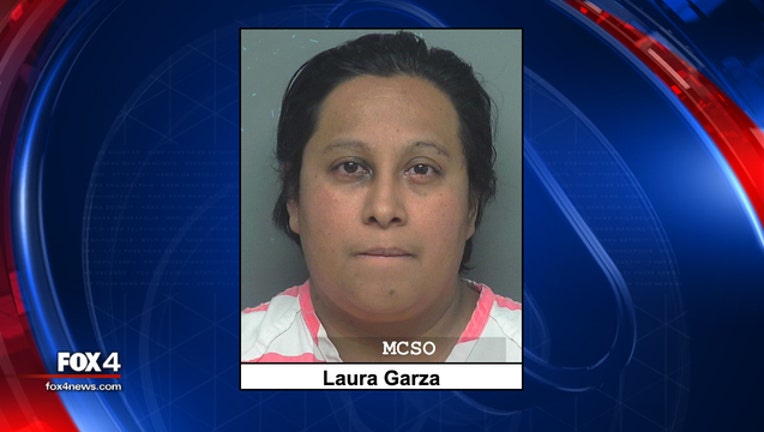 HOUSTON, Texas - A Mexican citizen is accused of voter fraud in suburban Houston.
Laura Janeth Garza allegedly stole a woman's identity and registered to vote in Harris County. The other woman tried to get a passport only to discover that someone had already done so using her name.
The Texas Department of Public Safety investigated the case and handed it over to the Texas Attorney General's Office after finding evidence of voter fraud.
Garza illegally cast ballots in 2004, 2012 and the 2016 presidential election, the AG's office said.
"This case demonstrates my office's commitment to protecting the integrity of elections," Attorney General Ken Paxton said. "We will continue to do everything in our power to safeguard the electoral process in Texas."
Garza now faces felony charges for voter impersonation and ineligible voting.
If convicted, she could face up to 20 years in prison at a $10,000 fine.