Mesquite ISD teacher charged with possession of child porn
MESQUITE, Texas - A Mesquite ISD football coach and teacher is charged with possession of child pornography.
Terrell police arrested John Waters on Tuesday.
Police say they first received a tip from the National Center for Missing and Exploited Children on Oct. 13, 2023.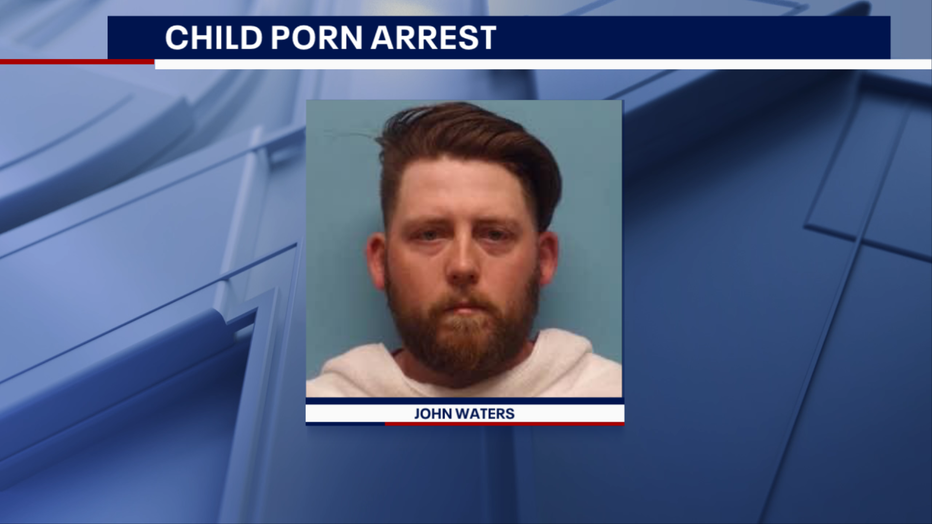 Mesquite ISD says Waters began working full-time for the district last August after working as an extended substitute teacher. He was a U.S. history teacher and football coach at Horn High School. He has since been placed on administrative leave.
Police say the charges do not involve Mesquite students.