McKinney veteran receives newly-built, mortgage-free home in July Fourth celebration
MCKINNEY, Texas - This Fourth of July weekend has special significance for a McKinney Vietnam veteran.
A debt of gratitude is being paid to a medically disabled veteran from wounds in the war. He'll soon have a new house to call home.
As rain poured down on South Greer Street, people with umbrellas lined up for a patriotic celebration and an outpouring of love for Vietnam veteran J.A. Recer.
"I appreciate everything everybody's done for us," he said. "This is real great."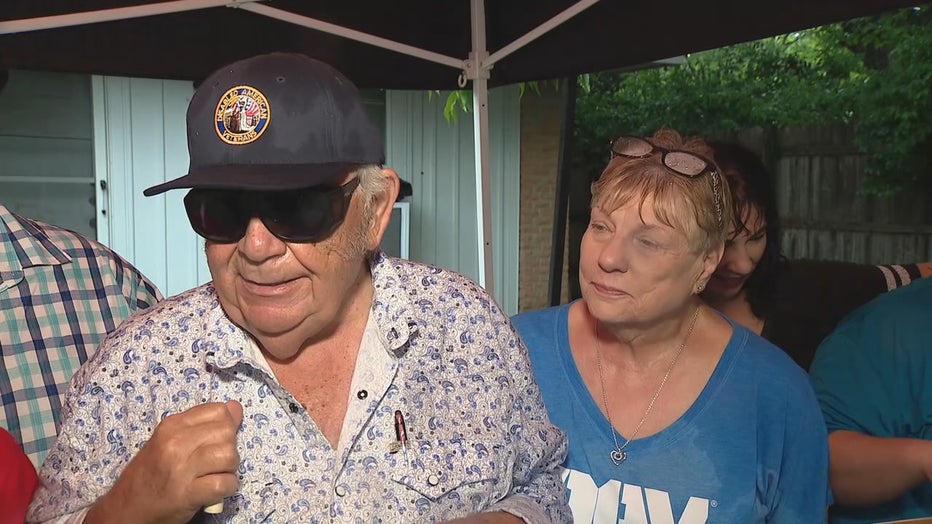 Drafted into the U.S. Army after graduating from McKinney High School, the private first class shipped out to Pleiku, Vietnam. 
Mortar rounds cost J.A. dearly, losing his left eye and becoming legally blind in his right. He received a Purple Heart, Vietnam Campaign and national defense service medals for his sacrifice.
"Jay ever complained when he got hurt in '68," said his wife, Allison. "We raised our family and had a good life, but God continues to bless us."
"We were married in '67. I got hurt in '68," J.A. explained. "We've been married 54 years."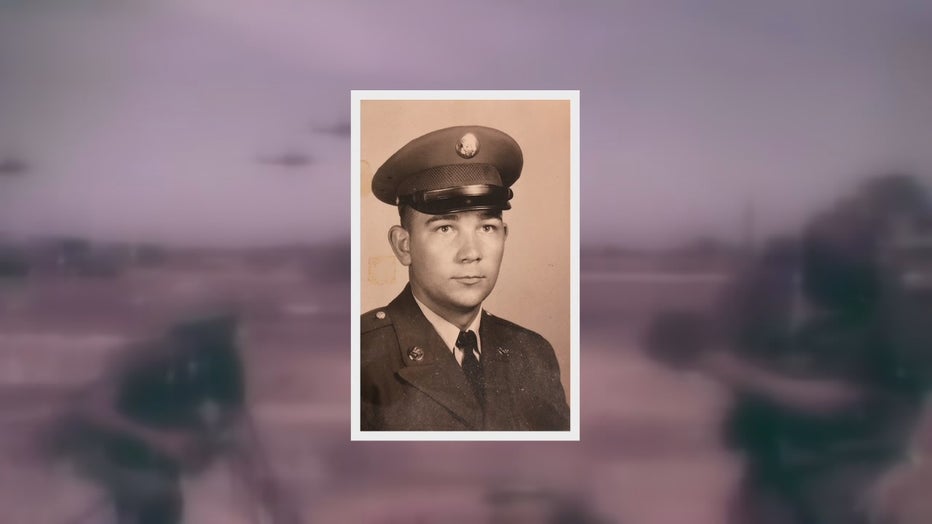 But their house of 40 years had fallen into disrepair.
"We were working on the house ourselves, and I was and my brother was," said daughter Peggy Lipsey. "And we called Huntington Homes, and this is just an overwhelming blessing."
"We assembled a team at Huntington Remodeling to put together a plan that would allow us to be able to knock down the home and build them a brand-new house that would fit their needs," said Dan Miller with Huntington Remodeling.
The company is working with Highland Homes designed to replace the existing house.
Through Operation Finally Home, which provides mortgage-free homes for wounded vets or fallen warriors' families, The Recers' mortgage is paid off.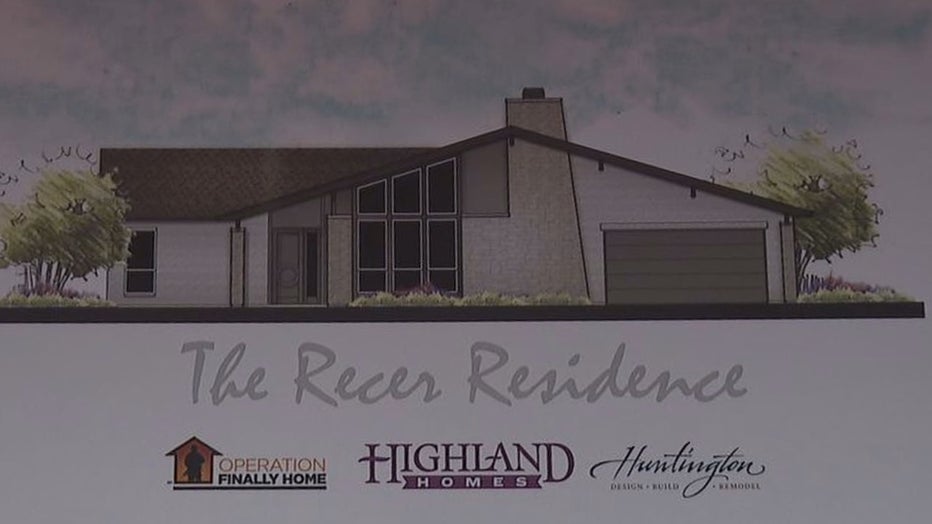 "Most of our projects are with Iraq and Afghanistan veterans," said Ronnie Lyles with Operation Finally Home. "But when we can reach out and help someone like the Recer family, part of that Vietnam era, it's great."
"It means everything to my family for them to be taken care of like this," said son Jason Recer. "It's amazing."
"We thank everybody that's had a part of it," J.A. said. "May God bless them as God's blessed us."
In six months, there will be a new home here for the Recer family. 
Those involved in making this happen say it's an honor to give back to someone who's given so much.