McKinney home destroyed by possible lightning fire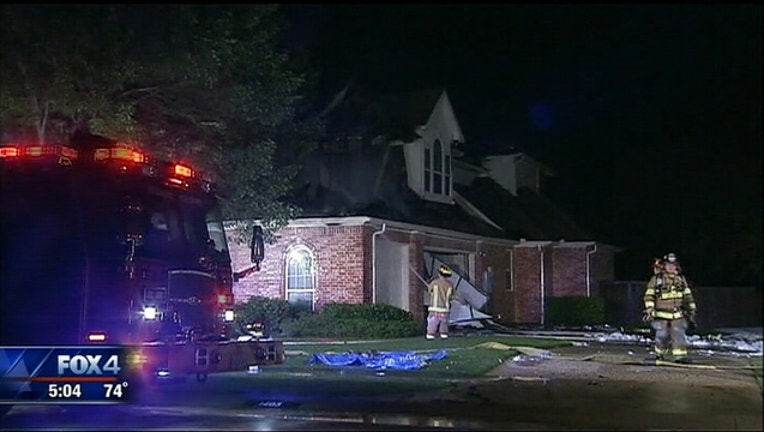 article
McKINNEY, Texas - Flames burned through the roof of the two-story home around 2 a.m. Friday. The home is on Silverlake Road near Custer Road and El Dorado Parkway.
A man and a woman got out safely, but the home was gutted.
Firefighters said there was a storm in the area when the fire broke out. They are investigating whether lightning caused it.