Mansfield police track down Brownsville Amber Alert suspect, rescue abducted 13-year-old
MANSFIELD, Texas - A 13-year-old South Texas girl is safe with her family after police said an 18-year-old man kidnapped her and brought her to North Texas.
Police arrested Clayton Phillips in Mansfield early Sunday morning. He's now in the Tarrant County jail charged with kidnapping.
On Saturday night, police in Brownsville, near the Gulf Coast of South Texas, issued an Amber Alert for the 13-year-old girl they said Phillips abducted.
Brownsville police got a tip that Phillips was in the city of Mansfield with the missing girl so they shared information with the Mansfield Police Department.
Phillips' Kia Optima was later spotted in the parking lot of an auto repair shop in the city.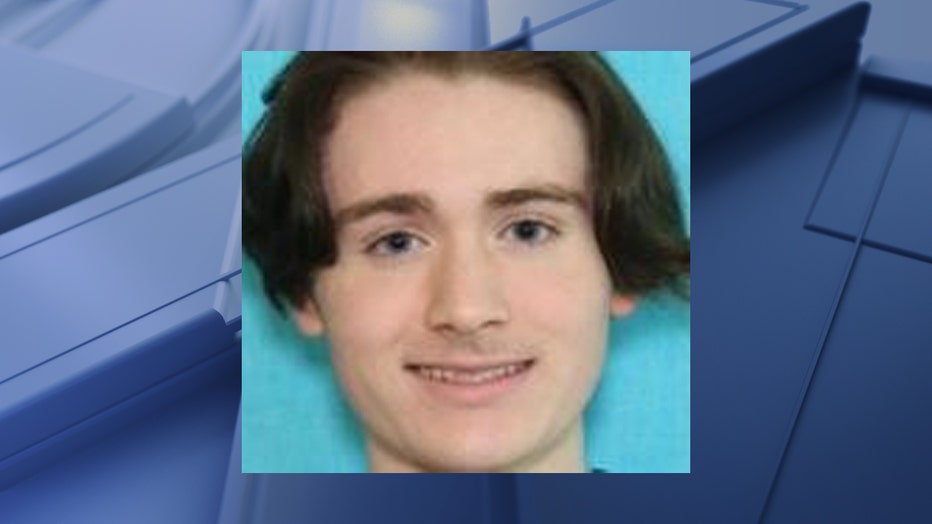 Both Phillips and the girl were reportedly asleep in the vehicle with the doors unlocked.
"It looks like they met online recently but I don't think they have an extensive relationship," said Sgt. Brian Raines with Mansfield PD. "He didn't resist. He was more shaken and kind of I think trying to react to what was going on. I think just shocked."
Mansfield and Brownsville are more than 500 miles apart but the officers from both departments were able to work together to bring the young girl back home unharmed.
They are thankful for the people who called with the information after the Amber Alert was issued. 
They called it a reminder to everyone to be on the lookout when alerts are issued even when they are far away.