Man wrongfully convicted of sexual assault exonerated decades later
DALLAS - A man who spent more than two decades in prison for a crime he did not commit has been exonerated.
Tyrone Day was convicted for a 1989 sexual assault of a woman in South Dallas. 
He has maintained his innocence, but fearing a 99-year sentence if found in court he entered a guilty plea in 1990 and was sentenced to forty years in prison. 
During a re-investigation of the case, it was determined that the woman's attacker wore a similar hat to one that Day was wearing. 
The victim was not shown a photo lineup and did not identify Day. 
DNA testing, unavailable at the time of the crime, proved his innocence.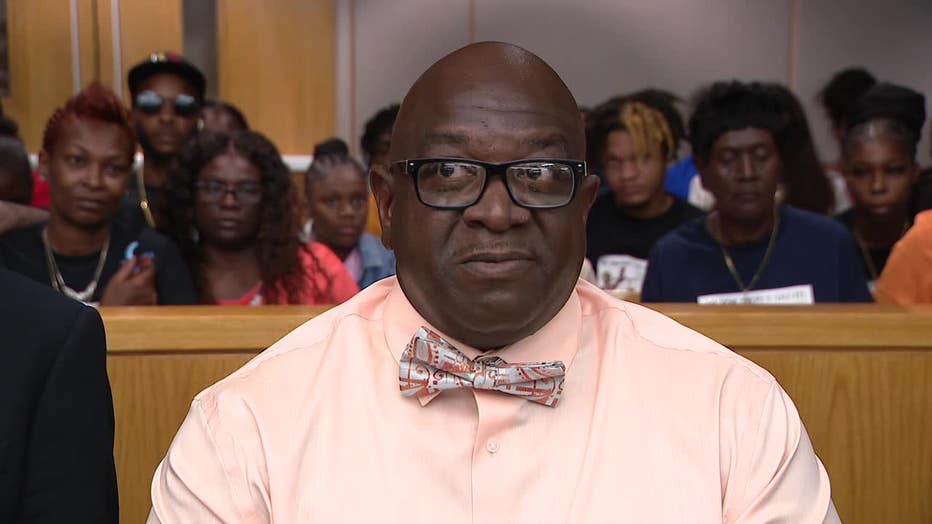 In 2015, after 26 years in prison, Day was released on parole, but today he was finally determined to be innocent.
As the judge read the news, the courtroom erupted in cheers.
He addressed the court during his hearing today, saying, "I'm so excited, I waited for this day for 33 years, laughing and smiling down on this day."
This marks the 44th overall exoneration for Dallas County since 2001.