Man who shot boy in the face found guilty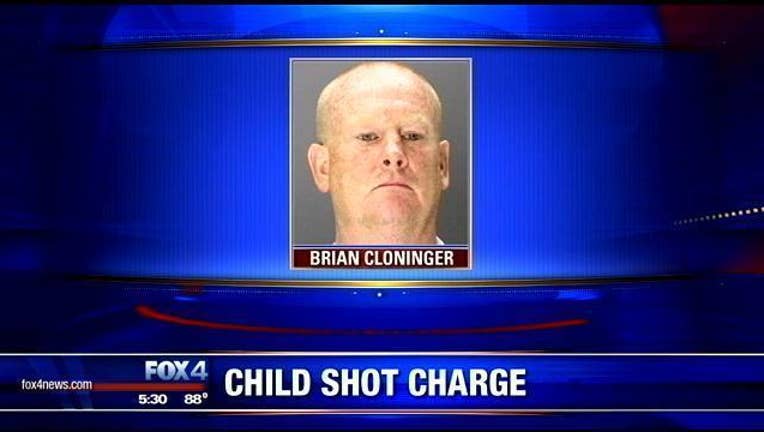 The man accused of shooting an 8-year-old boy in the face was convicted by a judge Wednesday.
Brian Cloninger will be sentenced next month.
Two years ago he shot Daniel D.J. Maiden, Jr., who was playing outside at a Dallas apartment complex.
Maiden, who is now 9, lost the entire bottom part of his left jaw and all bottom and top teeth except for one. Doctors say the shooting will leave him permanently disfigured.

Witnesses testified that Cloninger was drunk at the time.

He could get as much as life in prison for injury to a child.