Police: Man arrested after attacking 63-year-old Dallas CVS employee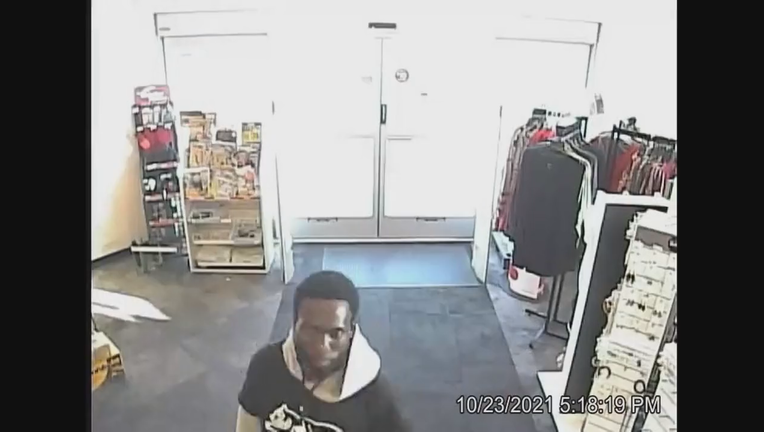 DALLAS - Dallas police arrested a suspect for an attack on a 63-year-old CVS employee over the weekend.
The attack happened Saturday at the store in the 7200 block of Skillman Street near Walnut Hill Lane. 
Police describe the incident as an unprovoked attack and the victim was taken to the hospital in critical condition.
Since then, police have arrested 23-year-old Daveyon Miles. He's charged with aggravated assault for Saturday's unprovoked attack.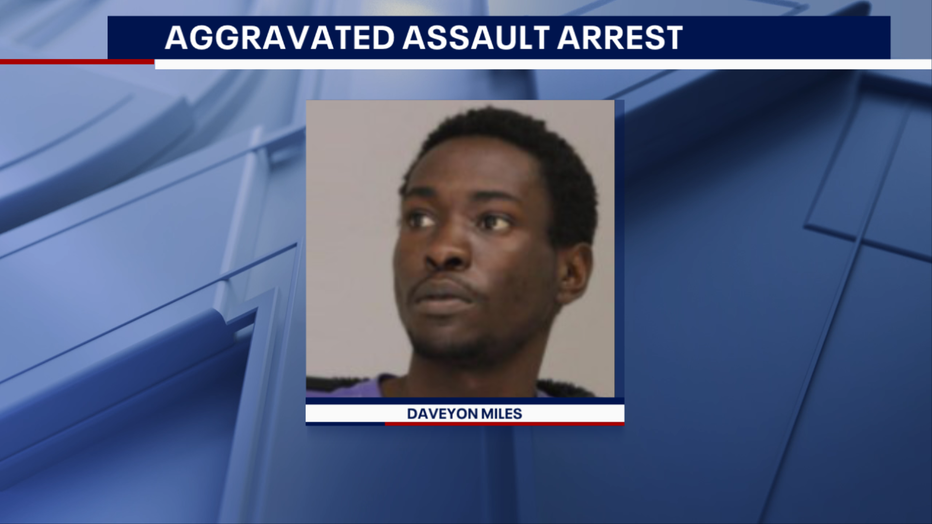 There's no word on a possible motive.
A $5,000 reward was being offered in the case.