Man shot three times after argument at convenience store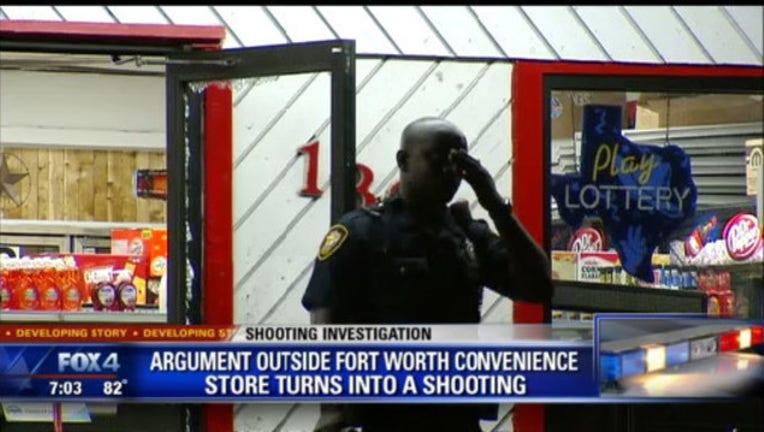 Fort Worth police are looking for the person who shot a man outside and inside a convenience store.
It started as an argument around midnight outside the store in the 4800 block of Handley Drive, just south of I-30, police said.
One man pulled a gun and started firing. He chased his victim inside the store and continued to shoot, hitting him three times.
The gunman eventually left the scene and the victim was taken to the hospital, police said.
The victim's condition is not known.