Police: Man fatally shoots suspected car thief outside Dallas restaurant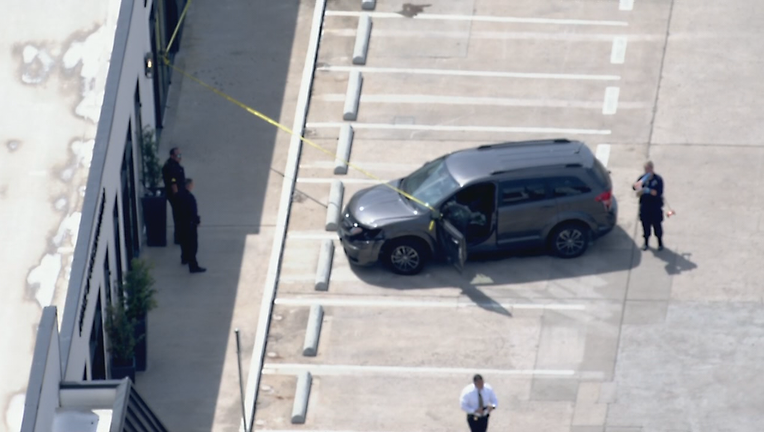 article
DALLAS - Dallas police said the fatal shooting outside a restaurant Tuesday afternoon involved a man shooting another man who had stolen his car.
This happened outside Beverley's Bistro & Bar, just before 2:30 p.m. Tuesday. The restaurant is located along Fitzhugh Avenue, near Cole Avenue in Oak Lawn. 
Responding officers found a man who had been shot. He was taken to a hospital, where he was later pronounced dead.
Investigators found the man who had been shot had stolen a vehicle from the man who shot him earlier in the afternoon.
There was an argument between the two, and then the suspected car thief rammed the other man's vehicle.
The other man then shot the suspected car thief.
The names of the two men involved have not yet been released.
Police said the man who shot the suspected car thief was interviewed and then released pending a referral to a Dallas County grand jury.