Man murdered in West Dallas driveway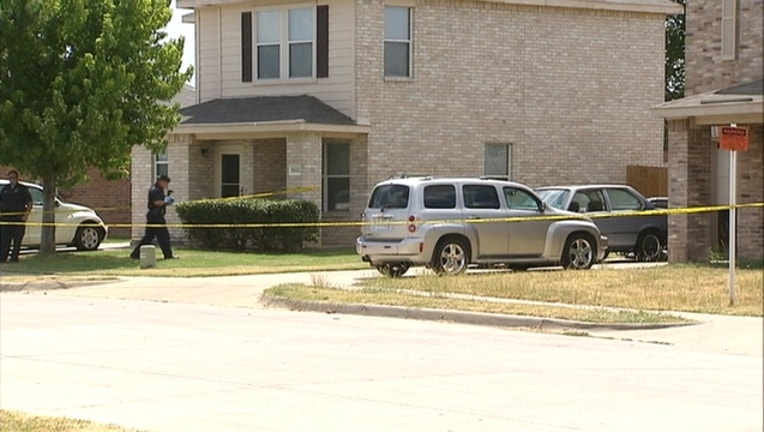 DALLAS - A man was shot and killed in his own front yard in a West Dallas neighborhood.
Michael Snyder, 54, was found dead in the driveway in the 3900 block of Gray Oak Place. The garage door was partially opened, police said.
People in the neighborhood said they've had some crime problems and blame outsiders.
"We're just great neighbors. And we all try to look out for each other because occasionally there are other problems over here in this area. But, nothing like this has ever happened," said Kathie Walker.
A man was seen running from the area, but police only got a vague description.