Man leads Grand Prairie Police in chase to Lone Star Park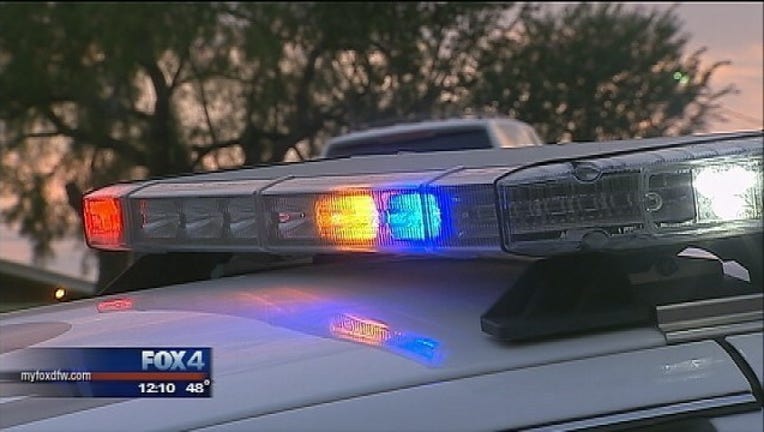 article
A man is in custody after a brief pursuit with Grand Prairie Police Sunday afternoon.
Police received a call around 1:00pm from a driver who reported seeing a reckless driver, possibly someone under the influence. Police located the vehicle under question in the area of Main St. and Jefferson St. and confirmed the driver was operating the vehicle recklessly.
Officers attempted to make a traffic stop, but the driver would not pull over and led police on a pursuit for several minutes.
Police say the driver was cornered at Lone Star Park, but he rammed a gate and entered the grassy area at the Park. Officers were finally able to corner the vehicle in Lone Star Park. The driver attempted to flee into the grandstands but police tackled him.
The man, who has not been identified, was arrested for evading in a vehicle, possession of narcotics, vandalism and they are investigating him for a DWI.
Police say this could have had a much different outcome had it happened an hour later. Races were set for 3pm at the park and there could have been people hurt.
No injuries were reported.