Man killed while trying to cross LBJ Freeway in Dallas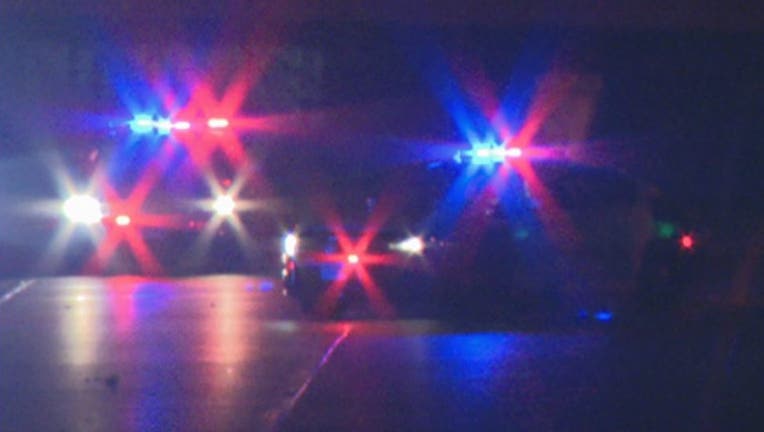 DALLAS - A man was hit and killed as he tried to cross a major highway Wednesday night in North Dallas.
The man was hit as he ran across westbound lanes of the LBJ Freeway at the High Five interchange.
The driver of the car that hit him did stop to help and is cooperating with police.
Westbound LBJ was closed for several hours for the investigation.
READ MORE:
Fort Worth PD: Man in police chase used pickup truck to kill two people
American Airlines pilots union rejects extra pay incentive for upcoming holidays
Honda giving away free gas to North Texas military members in honor of Veteran's Day