Man killed in Lancaster drive-by shooting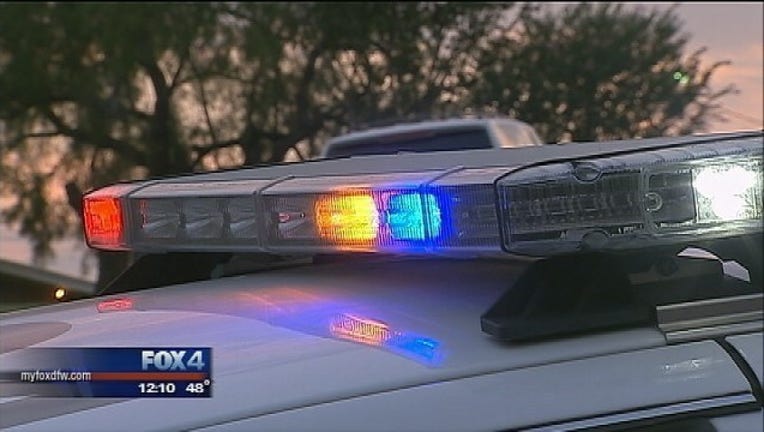 article
LANCASTER, Texas - A man was killed during a drive-by shooting at a Lancaster park Monday night.
It happened around 8:30 p.m. at Meadow Creek Park in the 900 block of Meadow Creek Drive.
Police said a group of about 40 to 50 people were gathered at the park when someone drove by and started shooting into the crowd.
One person was hit – 23-year-old Sheldon Earl.
Earl was rushed to the hospital where he later died.
Police have not yet released any details about the suspects, but said the shooting was likely gang related.