Man indicted for mailing deadly fentanyl to Dallas resident, 10 others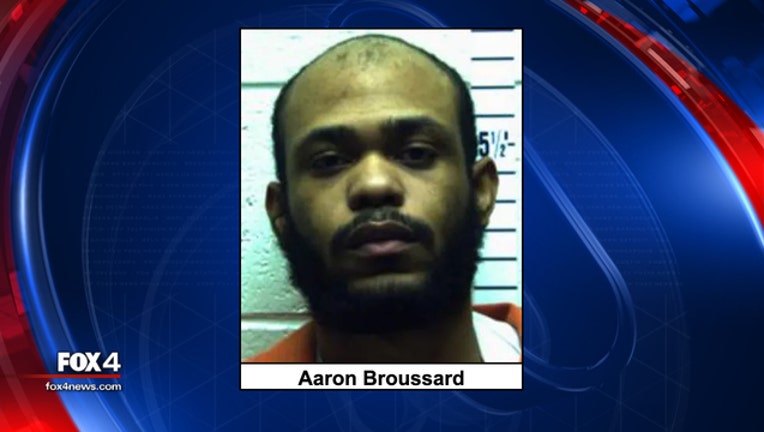 A Minnesota man was indicted for mailing fentanyl to a Dallas resident and 10 other people who died of an overdose.
According to United States Attorney Erica MacDonald in the District of Minnesota, 28-year-old Aaron Rhy Broussard was the man behind an online drug trafficking organization.
He allegedly imported fentanyl and other controlled substances from China-based drug suppliers. He would then repackage the drugs and sell them to customers in the United States using various websites like PlantFoodUSA.net.
Broussard allegedly mailed the drugs to online customers "even after learning that some had overdosed on the controlled substances he had supplied," the indictment states.
One of those customers was a man in Dallas who ordered fentanyl on April 12, 2016. The man, identified only as C.W.K., died a few days later after ingesting the substance.
"Between April 1 and April 27, 2016, Broussard sent packages containing fentanyl to multiple customers throughout the United States," the U.S. Attorney's Office said in a news release. "After ingesting the controlled substance received from Broussard, eleven of the customers died from a fentanyl overdose and four customers suffered serious bodily injury."
Broussard has been in custody since his arrest in December of 2016. He's now charged with 21 counts related to the possession and distribution of controlled substances.
His trial is set for May.