Man crashes in Dallas; large amount of cash found in vehicle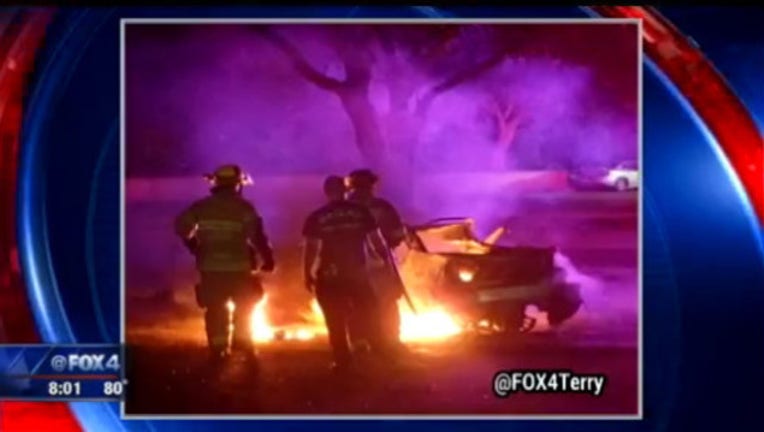 article
Dallas police are investigating whether a driver who crashed his car in downtown Dallas was involved in a crime prior to the crash.
It happened around 2:00 a.m. Saturday.
The driver of a BMW was speeding when he attempted to make a turn onto Market Street Boulevard from Harry Hines. He lost control, hit a tree and rolled the car several times before it burst into flames, police said.
After firefighters put out the flames, they found a large amount of cash, police said.
The driver was taken to a hospital in serious condition.